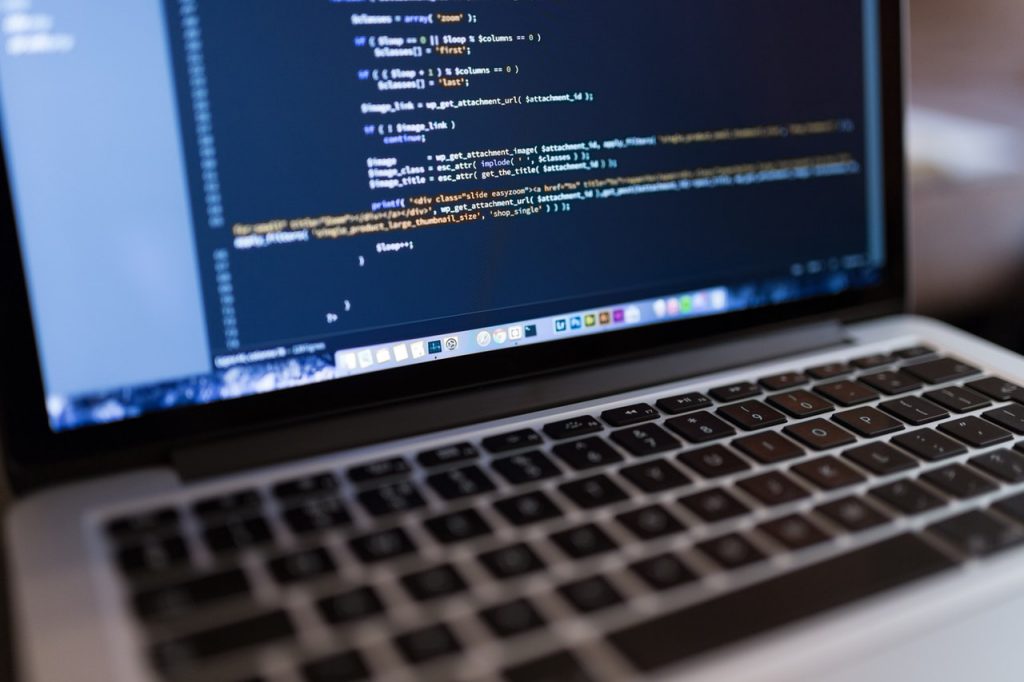 Updated 9/10/2019
This field fits particularly well with the freelance model and shows up on pretty much every list of in-demand skills. Because of this, the titles also pop up a lot on high-paid freelancer lists.
Example Freelancer Sites
Primary Contacts (who you should be marketing to/networking with)
Lead Engineer
Engineering Director
Director of Software Development
Entrepreneurs
CEOs (of smaller companies)
Where to Find Work
Guru: This site can have a mix of jobs, but leans toward developers.
Toptal: Focuses on more skilled and experienced developers
Dice: Been around forever…still focused on tech jobs (you'll just need to specify freelance in your search).
Experfy: Site for elite data and tech professionals
You'll find a bunch more here.
Skill Development Resources
Code Academy: One of the most frequently recommended sites to learn coding (also free)
Code School: A step-up from some starter programs, this is worth checking out if you're not brand new to coding anymore
edX: Open source education from big names like MIT and Harvard with the option of paid certificates
Wakatime: "Fitbit for your programming"
Collabos Academy: Their Academy also feeds into a job search platform.
Helpful Info
Eight Questions You Should Ask Before Hiring A Freelance Developer (Forbes): Read this for some insight into your potential clients' perspective.
Blacks in Technology: Website to keep you up with news and connect with community. You'll find job resources and career info here too.
Freelance Software Developer Resume Samples (JobHero)
How to Make Money as a Freelance Web Developer (DWUser)
If you've got any info you think I left out that would be helpful to Black freelance developers, just shoot an email over to connect@blackfreelance.com