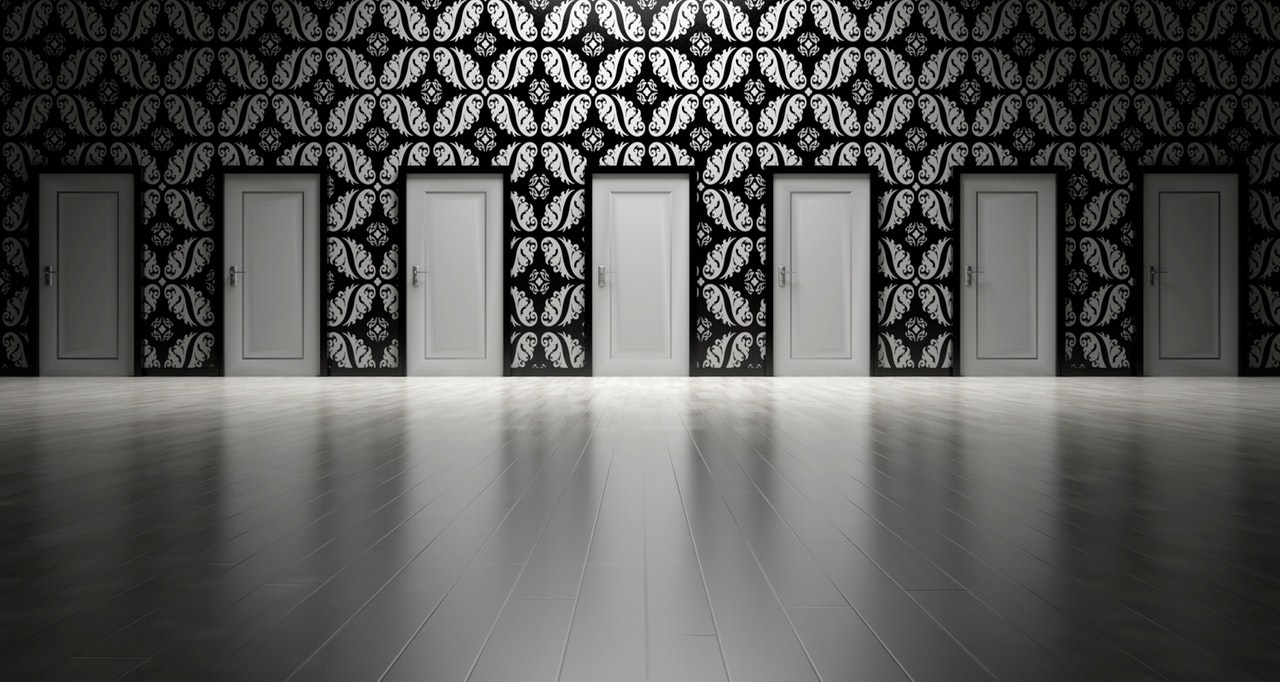 (Updated 7/22/2020)
Each of the groups below represents a niche dimension. Some people choose one, but a lot of people choose a combination of dimensions (to find where they fit best and can earn the most for being specialized,) so keep an open mind! (Ed Gandia has a great video here that illustrates an approach to this concept from a prospecting perspective.)
Use this list as a starting point…there are a LOT out there and you'll likely find some niche ideas on your own as you grow in your freelance career. And if you need some help, check out this post to learn what the process looks like.
Industry/Vertical/Sector (the BLS has a master list here)
Automotive
Banking ($)
Beauty/Makeup
Consumer
Education
Electronics
Engineering
Energy ($)
Financial (Finance) ($)
Food and beverage
Government (Federal, State, Local)
Hair/Skincare ($…depending on how you work it)
Healthcare ($)
Insurance
Legal
Manufacturing
Media
Oil and Gas ($)
Real estate ($)
Religion
Retail
Sports/Athletic wear
Telecommunications
Travel/Transportation
Approach/Tools
Tech ($)
Software ($)
Marketing
Business Size/Stage
Large/Small
Growth-focused
Startup
Closing/Retiring Owner
IPO
Mergers & Acquisitions ($)
Business Type
(B=Business, C=Consumer, G=Government. Learn more about what it means for you here, and get a more complete explanation at TutorialsPoint here.)
B2B ($)
B2C
C2B
C2C
B2G
G2B
G2C
Not for Profit
NGO
Location
Local
Country
International
Community/Demographic
Language
Race
Religion
Sexual Orientation/Gender
Immigrants/Ex-pats
Internet Communities
Platform
HubSpot
Shopify
Stripe
PayPal ($)
Bluetooth
Facebook ($)
LinkedIn
Amazon (MWS, AWS, description writing, ads)
*$ = strong earning opportunity. This isn't a guarantee and it doesn't mean you can't earn well in dimensions without the symbol, but these have stood out to me as having more reliable, tested paths to higher earning as well as higher concentrations of high-earning freelancers.