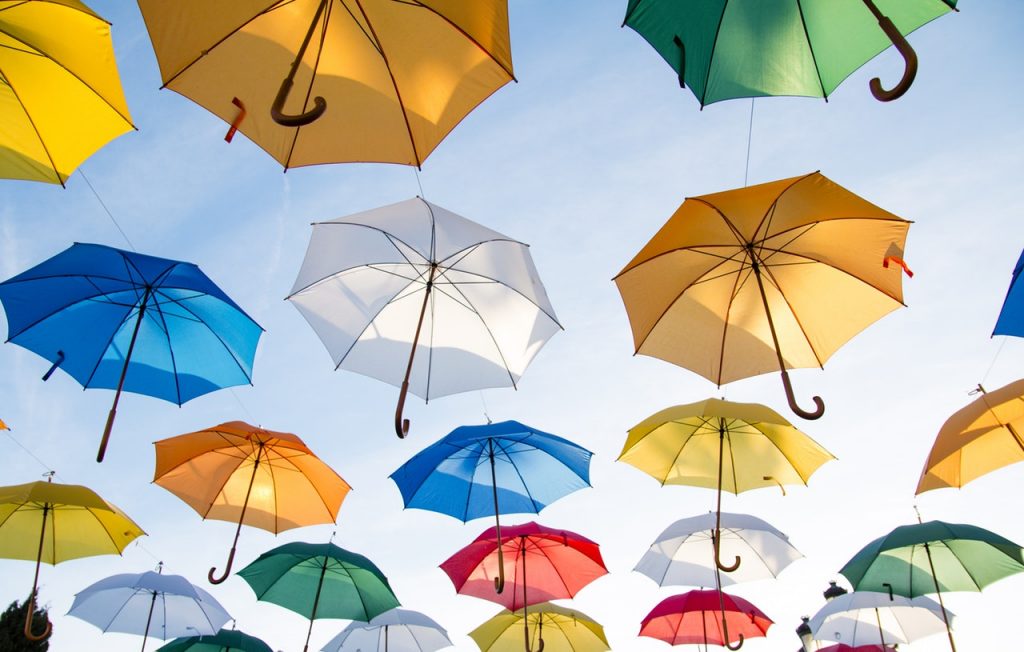 One of the biggest challenges you'll face as a creative freelancer is money.
Just like in the employed sector, creative work is largely undervalued, so you can end up facing financial challenges that other freelancers don't.  BlackFreelance is focused on building peace and sustainable income, so I want to help you think about your skill a little bit differently. That doesn't mean totally ditching your passion, but it could mean taking on occasionally, higher-paying projects that give you more mental peace and economic freedom to do what you love.
For advice specifically on building out your passion, check out BlackCreatives (they're cool people.)
In the meantime, to start shifting your thinking a bit, click on the statement below that best describes you.