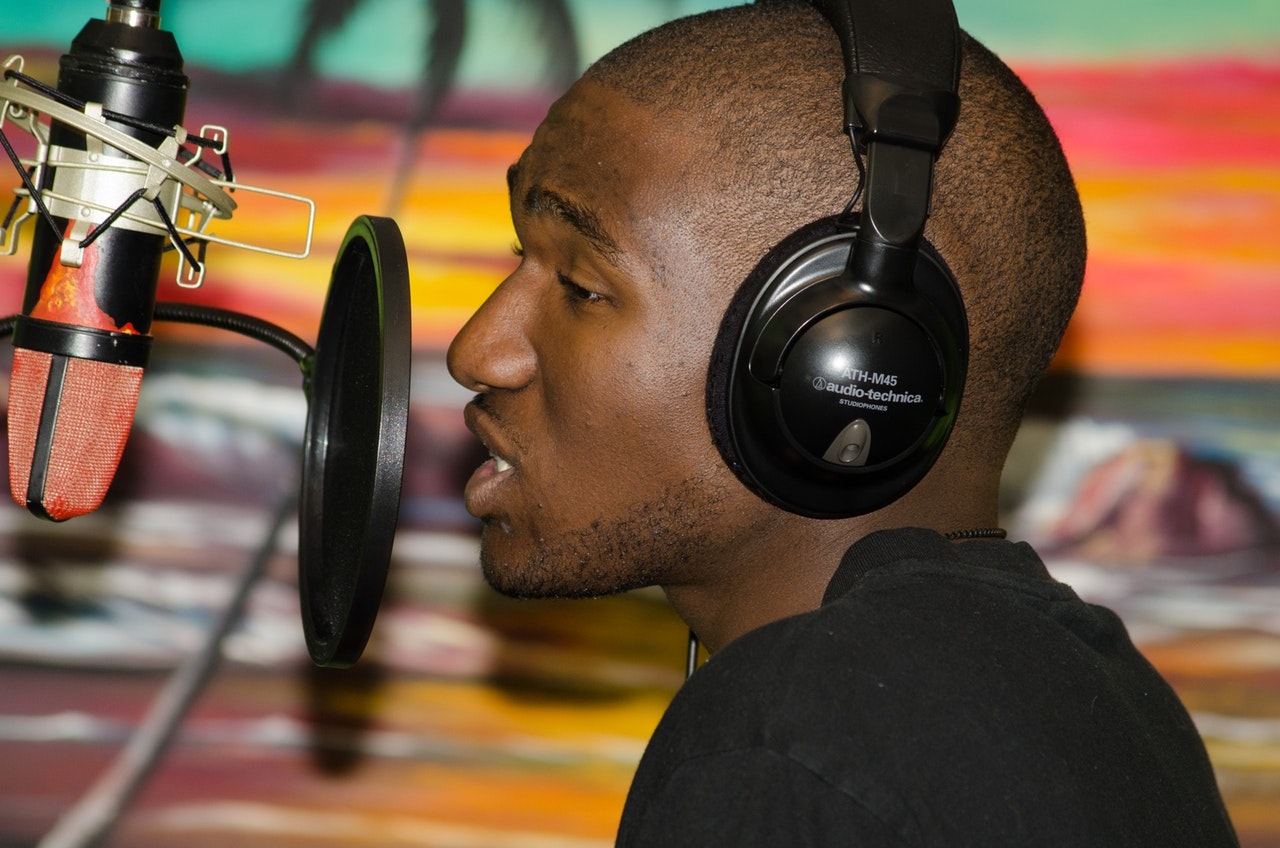 (Updated 5/20/2019)
If you've got a distinct, comforting, energetic, entertaining, relatable, formal, or interesting voice, you might want to consider voiceover work as a freelance skillset.
This is a freelance-friendly skill that doesn't get as much attention as others, but after coaching someone through ramping up their voiceover business, I've seen how much opportunity there is out there. This is largely due to the evolution of online media.
What used to be a world dominated by movies, radio, and commercials now includes podcasts, online ads, presentations, video games, the audiobook explosion, educational platforms, and more. And remember that this is an international skillset…not only are English speakers needed around the world, but the voiceover market will hold opportunities in many different languages.
The pay can range from $20 to hundreds per hour of recording, so aligning yourself with a niche that pays and focusing on efficiency can really pay off.
Example Freelancer Sites
Joan Baker (author of Secrets of Voice-Over Success)
Rudy Gaskins (Read: The Quickest Way to Break into Voice Acting)
Primary Contacts (who you should be marketing to)
Entrepreneurs
Educational positions (corporate included)
Agencies
Where to Find Work
Finding voiceover work can be a little confusing at first, but sites like Fiverr and Upwork are a good place to cut your teeth (though you don't want to rely on them for long). After you've got a few samples, consider setting up your own site and using platforms like Voices.com and Bodalgo (international). There are more sites and agencies that specialize in voiceover talent listed here.
Still, don't forget about active marketing to optimize your chances of finding strong clients and the long-term relationships that will help steady your income.
Skill and Business Development Resources
The Beginner's Guide to Voice Acting (Voices)
Udemy's Public Speaking Courses
Society of Voice Arts and Sciences
Tools
While a lot of skills are easy on your wallet, voiceover work can be one of the more expensive freelance skills to get off the ground.
Mics, recording and editing software, and equipment needed to maximize recording quality can be affordable to set up, but a good setup can easily run into the thousands. Don't stress about that when you start though. Adjust your spending to match the return you're getting from your work (Eventually that 5-figure studio might really be worth it.)
Most people recommend starting with the free Audacity and something like a Snowball mic (don't try using your phone or laptop…I mean it) and a pop filter, but there are a ton of other options that one of the many voiceover blogs out there can explain better than I can.