(Updated 2/8/2020)
Hi writers!
This is where I keep all my favorite resources and the ones I see Black writers talking the most about. Make sure to review the whole thing, bookmark it, and come back to visit occasionally…I'm always finding new material that helps freelance writers of all kinds get the most out of our careers.
The main thing I want you to walk away with is that the world of freelance writing is massive and you probably only know a tiny corner of it, so don't be scared to step out, develop new skills, and try something new! You never know where you'll end up.
Anywhere you see writing, there's probably somebody paying for it. That's why everybody who wants to make a living writing should first understand all the options available to them (blogging and think pieces are just the tip of a very large iceberg). Read this post first to learn not only what those options are, but also for tips on how to get started in each.
Also, don't try to figure all this out by yourself! Come by the writers group to connect with other Black freelance writers and learn what's possible.
Need some structure and strategy for your freelance career? It's time to download this workbook.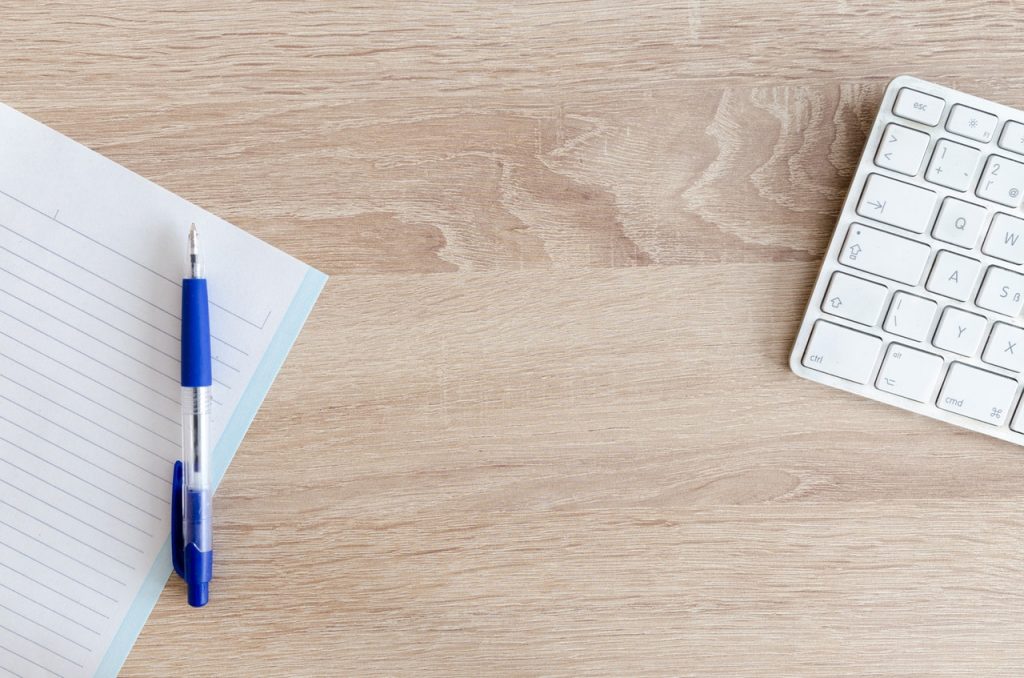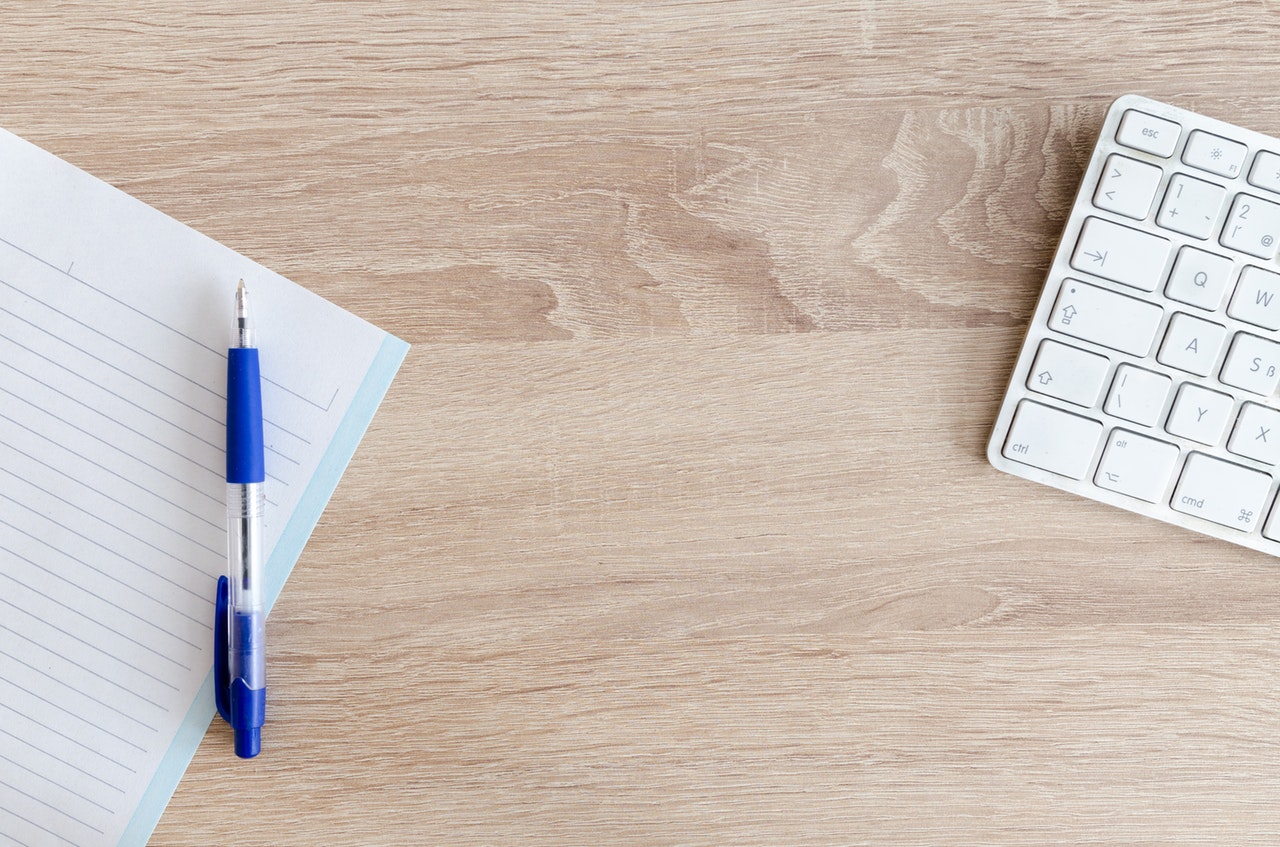 Example Freelancer Sites
Frieda Wiley, PharmD (medical and science writer)
Medical Communications with JPen
Carline Anglade-Cole (Million Dollar Copywriter)
Transcription/Blogger (Sheeroh Murega Kiarie, Kenya)
Danielle Bylund (The "Emerging/Low-income" option is a great idea)
Technical and Marketing Writing (Christopher J. Obudho)
Ross Simmonds (B2B Marketing)
Editors
Marketing Managers (also VPs, Chief Marketing Officers, Directors of Marketing/Marketing Automation/demand generation)
Content Marketing Managers
Owners/CEO/Founders (smaller companies)
Marketing Agencies (especially design agencies who need relationships with good writers)
Where to Find Work
Freelance Writing Jobs: My favorite site for writing gigs. Their Morning Coffee newsletter is VERY good and easy to sort through quickly, so definitely sign up. They also have a special program for selected writers, so if you're up for the testing process, give it a shot.
nDash: This place represents what I think will be the future of freelance writing. Their industry focus is a good match for anyone that's got a solid feel for their niche. Also, their referral program pays you 20% (at the time of this post) for all client work you refer to them, so it can pay off even if you don't end up doing any actual creation for them (that can contribute to an extra income stream).
ProBlogger: A wide range of topics here and gigs that go way beyond blogging…plus you can regularly find hidden gems. (Update: Lately I've been hearing that this site is pretty scam heavy, but without the ability to report them like some other sites have…as always, ask questions, protect your personal info, and work with a contract.)
Clearvoice: You have to apply to be accepted here, but the client list and the fact that they ask for your word price range makes it look promising.
Upwork's Writing Team Builder: This is a program for freelancers looking to work more than 30 hours per week. I've never tried it myself so I don't know the quality of the work (this thread might give you some insight), but if you've put in a little time to build a reputation on Upwork, it might be a good fit for you.
StudentWritingJobs: I've never used this personally, but it might be worth trying out. (If you have any experiences worth noting, make sure to shoot me an email.)
Who Pays Writers: A great site that keeps track of not only who pays writers to write, but also how much.  It's not a place you can directly apply to work, but it will start you in the right (and paying) direction.
Disabled Writers:  This site connects editors with disabled writers and journalists and helps journalists connect with disabled sources.

Sites You Should Have a Profile On:  Finding jobs is about exposure, so don't think that having your profile on one site is enough. Get out there so you're sure you're getting in front of as many eyes as possible.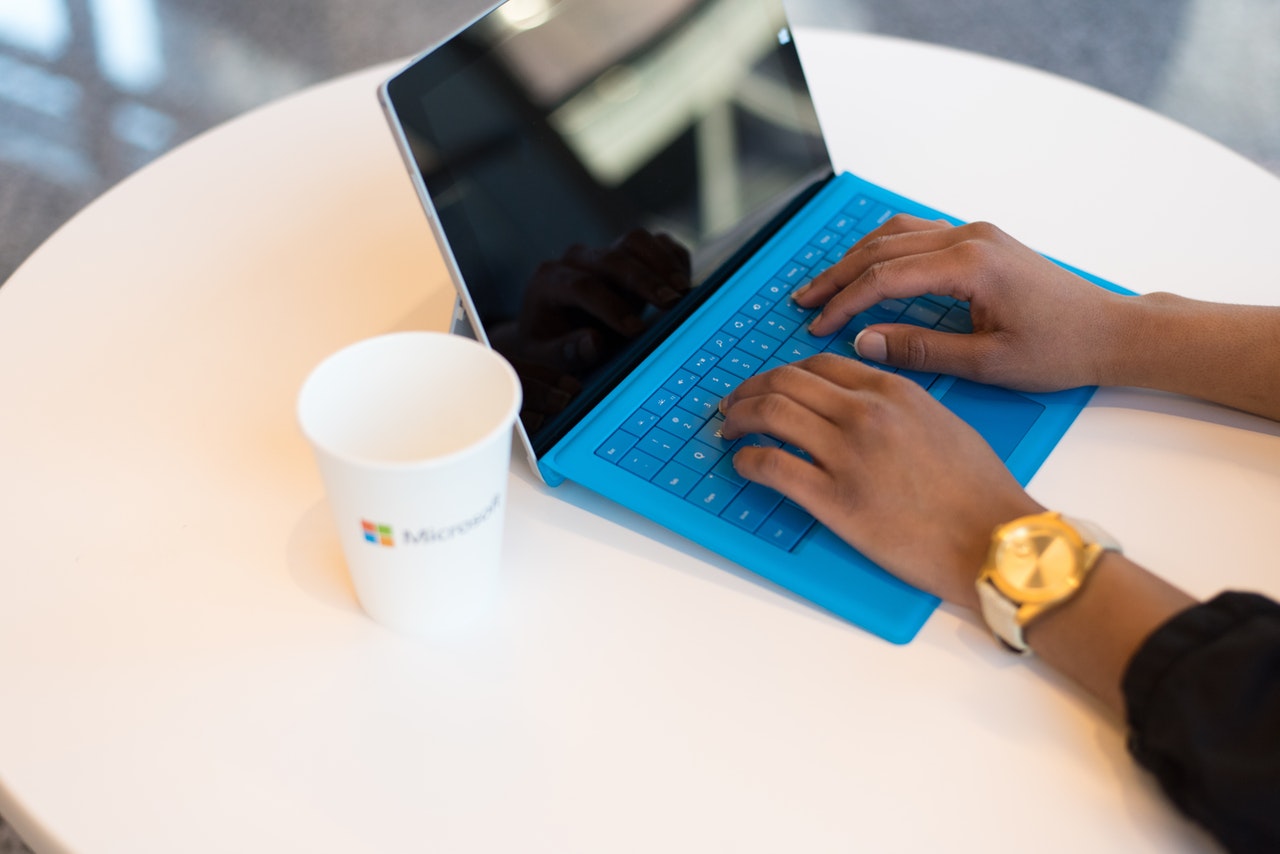 Skill Development Resources
Even good writers can (and should) get better and learn new ways to apply their existing skills. These are my favorite resources for doing that…
Make a Living Writing: Their slogan, "Practical Help for Hungry Writers" is dead on. Carol Tice has deep experience as a freelance writer and a ton of posts to help you out, so definitely spend some time here. Their materials on getting out of low-dollar jobs and content mills are especially good. This isn't my world, but I've noticed that they've also got a lot of info on learning to pitch like these examples, these tips for refining your pitches, and this advice too. Also read through their general Pitch Clinic tag here.
Ed Gandia's World: If you're looking into B2B content writing (especially tech), Gandia's site, podcast, and courses should be on your frequent-visit list. He's a copywriter who got going without a journalism degree or any formal training. His niche (software) is a naturally lucrative one, so keep that in mind if you start to compare yourself, but his pricing guide can be really strong inspiration to push your rates. Check out his podcast, his main site, his education site, his Twitter account, and even his advice on other sites. His paid materials are especially helpful from mentally moving past being "just a writer" and learning to see yourself as an asset who gets paid well for what they do. He's also got a free, "3 Magic Levers" book for new writers and copywriters and coaching programs for new writers, writers trying to get to the 6-figure income level, and anybody who wants to go even further .
Books: Read Me. (great for brand and copywriters.) Words That Sell. (Good for sales/email writing)
Content Marketing Institute: Great material on content marketing all around, but materials like this (How To Write a Style Guide for Your Brand) offer lessons you can use in your business, but also sell to customers. Definitely one to subscribe to.
Content Marketing Magazine: Free print and digital magazine that's extra-useful for content strategists and even general writers who want to understand where their work fits into the big business picture. Remember that content marketing is a legit career path (whether you're freelance or employed) with organizations having c-suite positions dedicated to it. This is some of the stuff they read.
Copyblogger: This is where you go to learn strategy and how to create effective online writing. Read their e-books. Follow them on Twitter. Sign up for their newsletters. I mean it.
Kapost: A LOT of resources for getting into, and growing into B2B content marketing (a very profitable niche.)
American Writers & Artists Inc. (AWAI): Anybody who's even considering a writing career should be signed up for at least their free account (even if you're not American). It's a ridiculously useful resource for copywriters and freelance writers that provides a job board, training, and business advice for independent writers. They also provide training in graphic design, self-publishing, internet marketing, resume writing, travel writing, photography.  Just a warning…they're very sales-focused and lean heavily on success stories. That might annoy you at first, but trust, you probably need to get better at selling yourself and could likely use a look at the potential that writing has as a career (take their stories with a grain of salt) so watching what they do should be a priority.
Want to learn how to pitch to editors?  Read this post first. Google helps a lot too. There's a ton of info out there, so take your time and take it all in. This post from Freelance Writing Jobs is very helpful. Also, don't forget the power of social media. Editors are often active and talk about their preferences and how to get through to them in threads kinda like this on Twitter. (Don't spam people or scream your availability into the void though…listen first and then respond.)
Want to focus on developing content marketing for Black businesses? Start here.
Helpful Info/Tools
Grammarly: A quick way to better writing. Even if you aren't selling your writing skills, freelancing involves a lot of putting your writing "face" forward. Grammarly (one of my favorite tools) functions in-browser to help you clean up your writing before you send anything out. It's not a replacement for a good editor (and can sometimes make questionable corrections), but can be useful if you aren't ready to invest yet. (The MS Word plug-in and Chrome extensions, in particular, are great too.)
Hemmingway App: Crisp, clear writing should be a goal for all freelance writers. This free tool helps you get there.
Grammar Girl: Helpful answers to all kinds of American English grammar questions
National Writers Union: Contract advice, connection with other writers, and work around law and public policy to support independent writers.
Identifying audience voice using Amazon reviews: This post from Copyhackers is a pretty brilliant way to get insight into your reader's pain points, language, and goals.
Pricing Guides
Ed Gandia's B2B and Commercial Writing Project Guide
AWAI Report on Copywriter Rates and Top Performing Marketing Methods
AWAI's 2018 Pricing Guide & Copywriting Report