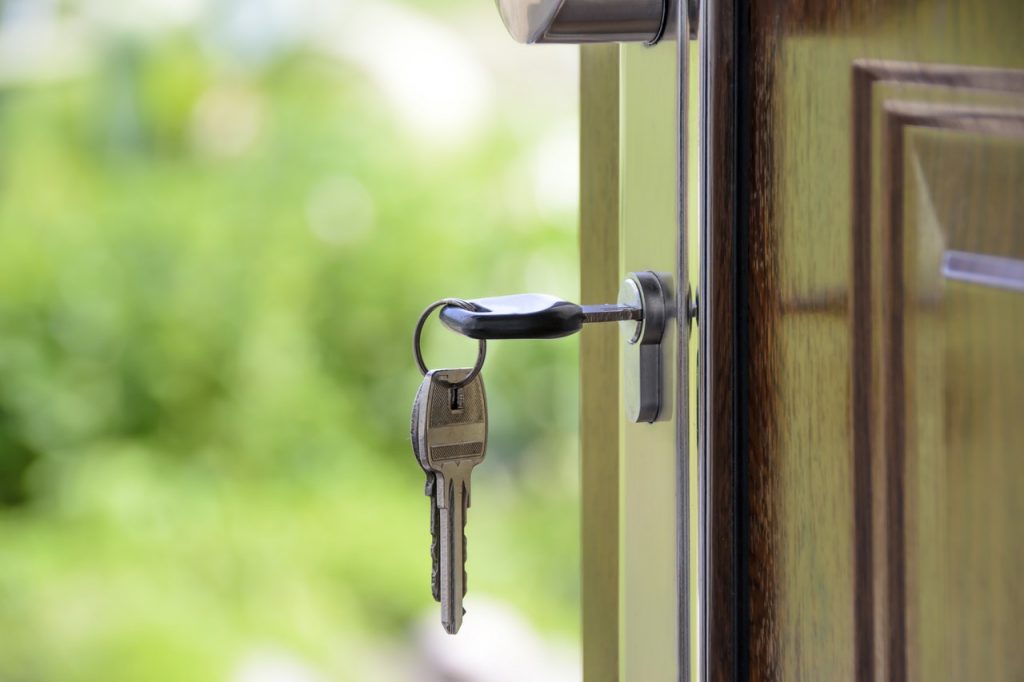 This post will help you with Phase 2 of your Freelance Workbook…if you haven't started yet, download it now!
If you're looking for a niche to jump into, you're really going to want to take a few minutes to sit down and listen to this interview with real estate veteran Michael Corley of Corley Realty Group in Brooklyn, NY (ESPECIALLY if you're a new writer, content marketer, social media professional, SEO specialist, photographer, or web designer.)
It's seriously some of the best insight into a niche that I've ever run across. Michael has deep insight and great advice for anyone interested in this massive, opportunity-rich niche and basically gives us a primer on kicking off a freelance business that supports a multi-trillion dollar industry.
He answers questions including…
Is there opportunity for freelancers to support real estate professionals?
What are some of the major benefits freelancers can provide agents and professionals?
Is there any benefit to focusing locally?
What kind of support do real estate agents need?
What needs have you seen that are particular to Black agents?
Heads up that this is just the first half of the interview though. Our Academy members sent over specific questions they had about real estate has a niche which are answered in Part 2. If you're an Academy member, you can find that interview here in the Real Estate Niche Notebook. If you'd like to check it out yourself, come claim your free month as a BlackFreelance Academy member.
If you've got more questions, Michael's happy to talk on Twitter.