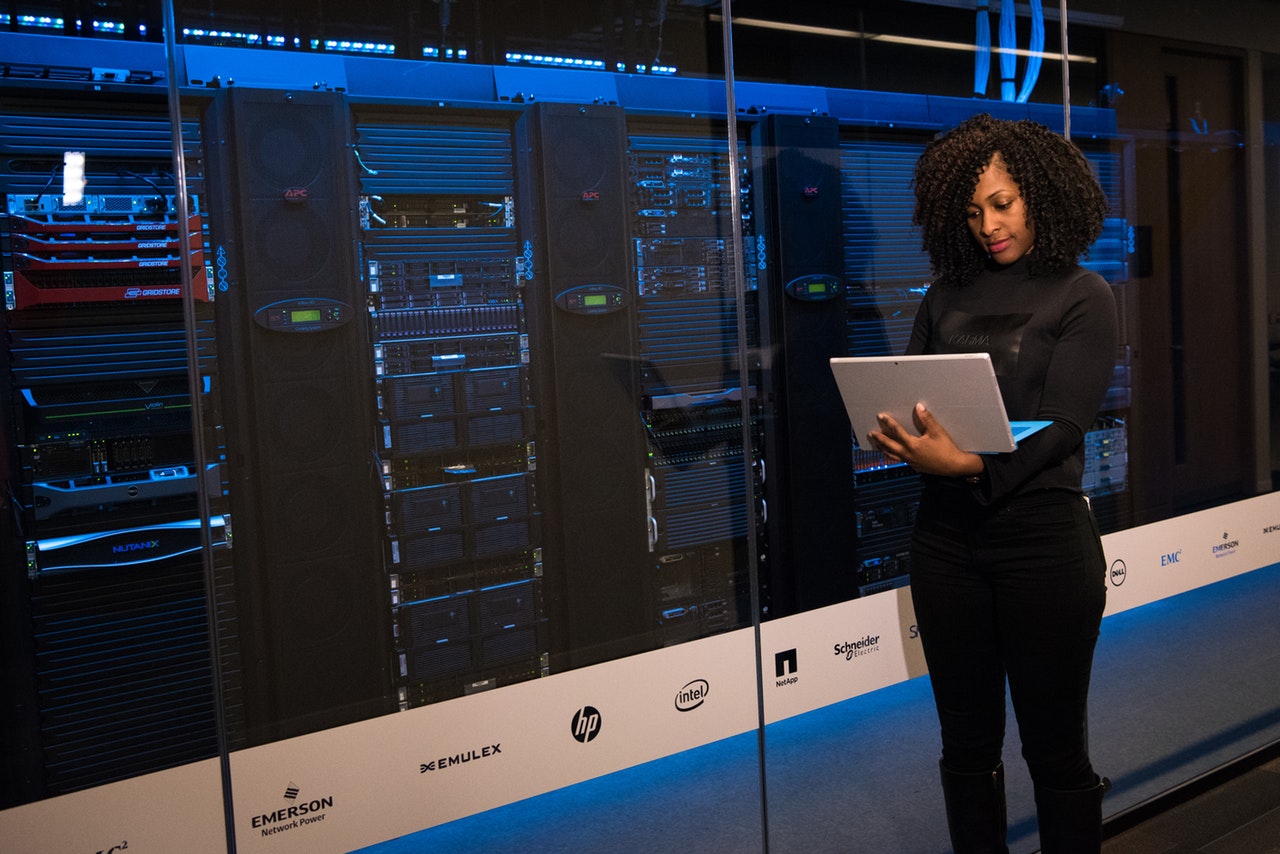 [Updated 4/12/2021]
So you've probably noticed by now that I'm a big fan of LinkedIn…as a freelancer.
It was pretty useless when I was employed, but now? It's got to be my favorite marketing and research tool. This past year, I finally started making more monthly than I did at my previous job (while working less), so I've made some changes to my marketing strategy. Since I've got some "space" and don't need to run after clients to cover my bills right now, I'm focusing on big clients that take more work to hook, but that pay off big in the long run.
The great thing about them, is that because of their size, you can make a lot more for the same effort you put in with smaller clients. (That's why a long-term strategy to get on their level can really pay off.)
I keep a list of my dream clients (companies like Intel, Philips, Microsoft) and take the time to figure out who, exactly in their organization, would be interested in my services.
Last week, I sent out InMail messages on LinkedIn to 5 people. I've already heard back from 2. That might not sound great, but a 40% response rate is honestly amazing.
The first told me they weren't the best person to contact (helpful info), the second let me know that she did work with freelancers, though normally through two agencies, but that she would keep me in mind — that might sound like a potential rejection, but I'm taking it a different way. Those two agencies are great leads (since I now know they work in my industry and with bigger clients…hard info to find) and I'm going to be researching them tonight. (I'll also be dropping that lead into Insightly and following up later.)
How to Use LinkedIn In Your Favor
Here's the thing about LinkedIn…You have to be purposeful about using it and know what you're after.
Step 1: Have a freelancer profile.
If you're transitioning from being employed, this might be difficult. If not though, make sure your profile plainly states that you're a freelancer and how you help your clients. (This should help you get started.)
Additionally, it's helpful if you've got some posts and updates running, and also are a member of a few industry groups so that people know you're serious and focused on their niche when they visit your profile.
Step 2: Know who you're looking for.
This part is easier if you've got a few clients under your belt.
Check out the job titles of the people who you've worked with — this is what you'll be looking for on the platform. In my case, I simply looked at a few past and current contacts and what they did (marketing directors/VP, content directors/VP) and searched for those titles with my goal organization company names. Dassit.
Step 3: Sign up for premium.
If you're using the free version of LinkedIn (like I normally am), this is where you might run into problems.
A lot of the best contacts require you to use InMail, LinkedIn's mailing function that's only available if you're paid or are already connected. You can get around this if you and the person you want to contact are in a group together, but if you want to hit up multiple contacts (like I'm doing right now), you probably want a full subscription.
The subscription runs $50-$60 per month, which for me, isn't worth maintaining year-round. So, once a year, I use a free trial month, or if you've used it recently, you'll occasionally see deals to sign up at 50% off. Honestly, if I had put together a list of solid contacts I wanted to use, the full price would be worth it occasionally (since one month of contacting can result in tens of thousands of dollars' worth of business.)
Step 4: Start making contact.
From here, I just basically shoot a message over asking if people work with freelancers. That's it. Nothing fancy and it works much better than sending email to publicly available emails.
I've included the letter I used below, but if you've got any questions, just let me know!
Hi Nancy,
I've been watching Dell's healthcare content presence for a while now and am writing to find out if you work with freelance writers specialized in [my niche].
I currently write for trade magazines as well as brands including [known clients] in building out their content presences. I've been involved in [my niche] for over 15 years, write regularly on… [topics they might be interested in. I have a [general rundown of my credentials.]
If you're curious about any of my work, I'd be happy to send you specific links, or you can view samples of my ongoing work in the industry at [personal website address]. Thank you for taking the time to read this, and Happy New Year!