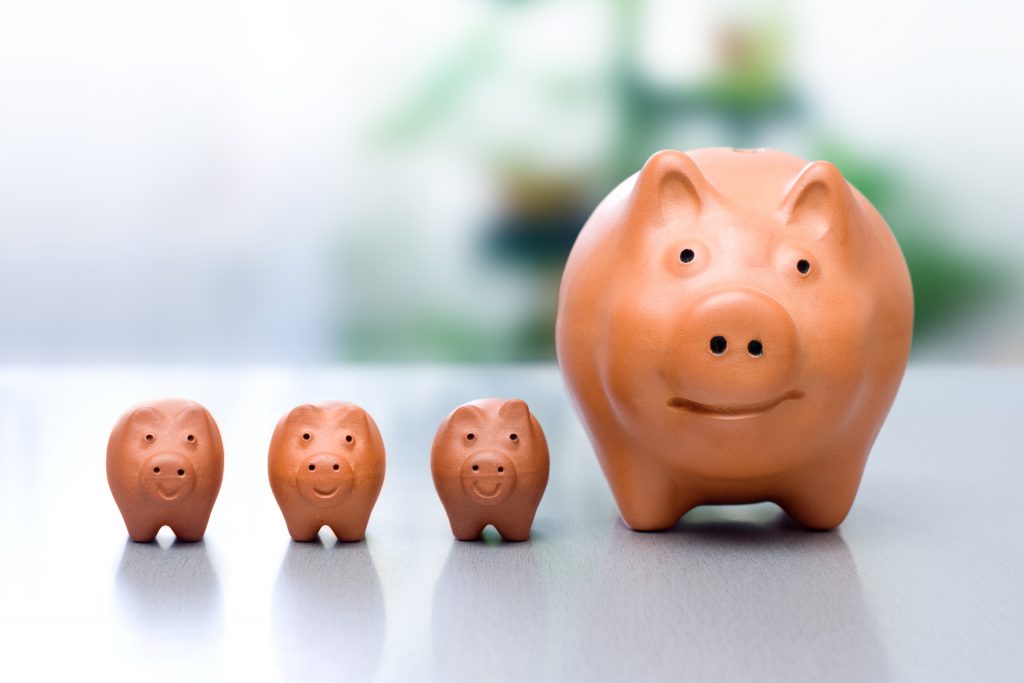 This post will help you with Phase 1 of the BlackFreelance Strategy Workbook…if you haven't started yours yet, download it now!
Sometimes we ask people for more than they can give. And sometimes we do the same of our niches. Here's what I mean.
I started in the world of paid writing in combat sports. Whether I admitted it or not, I wanted it to save me from a life of controlling and stressful 9-5 work. I wasn't articulating it at the time, but I wanted it to not just replace my income, but also provide enough to cover retirement, future financial goals, and sustain me over the long-term.
I wanted it to provide the stability and relative consistency of a full on career — but you know what? It couldn't handle all that.
Were a few people surviving and even thriving in that life? That was the rumor. But was it a reasonable expectation? Not really.
There was constant talk of respected and highly skilled pros struggling for money, even after illustrious careers…and those were the stars.
Thanks to the pandemic, the economic foundation of that niche (gyms and competitive sports to a lesser extent) has taken a huge blow, largely because they weren't very stable in the first place. Gym owners tend toward the broke end of the income spectrum, mostly because a large number of them do it "for the love" and "passion".
Those things are fine and even admirable, but they're shaky grounds to build a career on. I decided that I had enough uncertainty in my life as a Black woman, so eventually I moved on.
My current niche…it's basically the opposite. Every day I wonder whether I'm just cracking the surface of its potential. (I just pushed my hourly rate to 3 times what it was when I started, and for easier work.)
But that's the difference between a $4 billion industry that runs on passion and a $4 trillion one that's driven by solid business practices and is at a point where its welcoming innovation and new perspectives.
That all goes back to what you want freelancing to do in your life — freelancing is flexible! If you only want to make side income and bring in a few extra dollars, a smaller, less stable niche might be a great choice. You're not asking too much at all. It's only a problem when we ask niches that don't have much to give to support our future financial hopes and dreams — instead of maybe giving them a more appropriate place in our plans.
If you're still trying to work those plans out, come over to the community, and make sure to get started on your Strategy Workbook. You'll answer some tough questions, but they'll help you out in the long run.


Megan