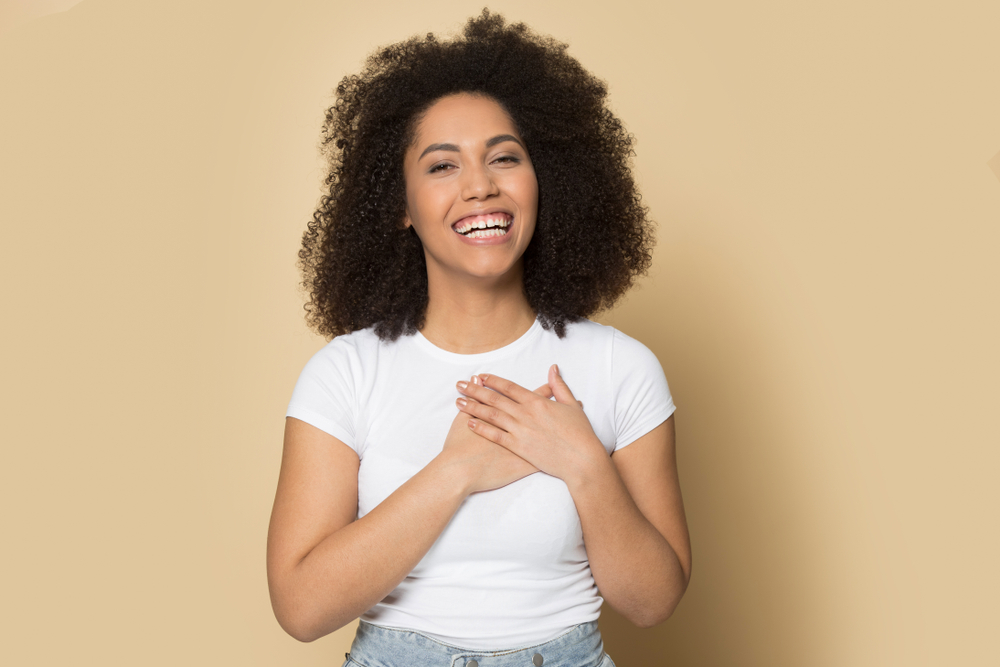 As we're closing out 2019, I wanted to check in with the community to see what everybody's thankful for in their freelance business. (I know for me, it's entirely too easy to get caught up in producing and totally look past all the growth and great things that are going on.) Here's what everybody's saying…
I'm thankful for all of the valuable strategies that are available online. Such strategies help me to improve my writing skills.
I'm grateful for a lot when it comes to freelancing. At the risk of sounding cheesy, it has quite literally changed my life. I always thought something was "wrong" with me because I wasn't thriving in traditional workspaces the way I believed I was supposed to. It wasn't until late last year that I came in contact with other freelance writers who were making a living doing exactly what I wanted to do. 
That gave me the boost I needed to step out and take a chance on myself. I'm grateful for the people I connected with to let me know this life is possible, I'm grateful for the opportunities I've had to use my skills, and I'm grateful for the income. It's not six figures but I never even thought I could get paid to do what I love, so every check I get feels that much more rewarding.
Me…I'm thankful that I can actually enjoy the holidays and do it at my own pace. I used to feel like I had to cram rest and connection into a few weeks, but I'm finally at a point where I can just see and experience them for what they are. Also, I'm reidiculously thankful for all the amazing people here in the BlackFreelance community. You guys make freelancing even more rewarding and I love everything I've learned from you.
Drop what you're thankful for in the comments!