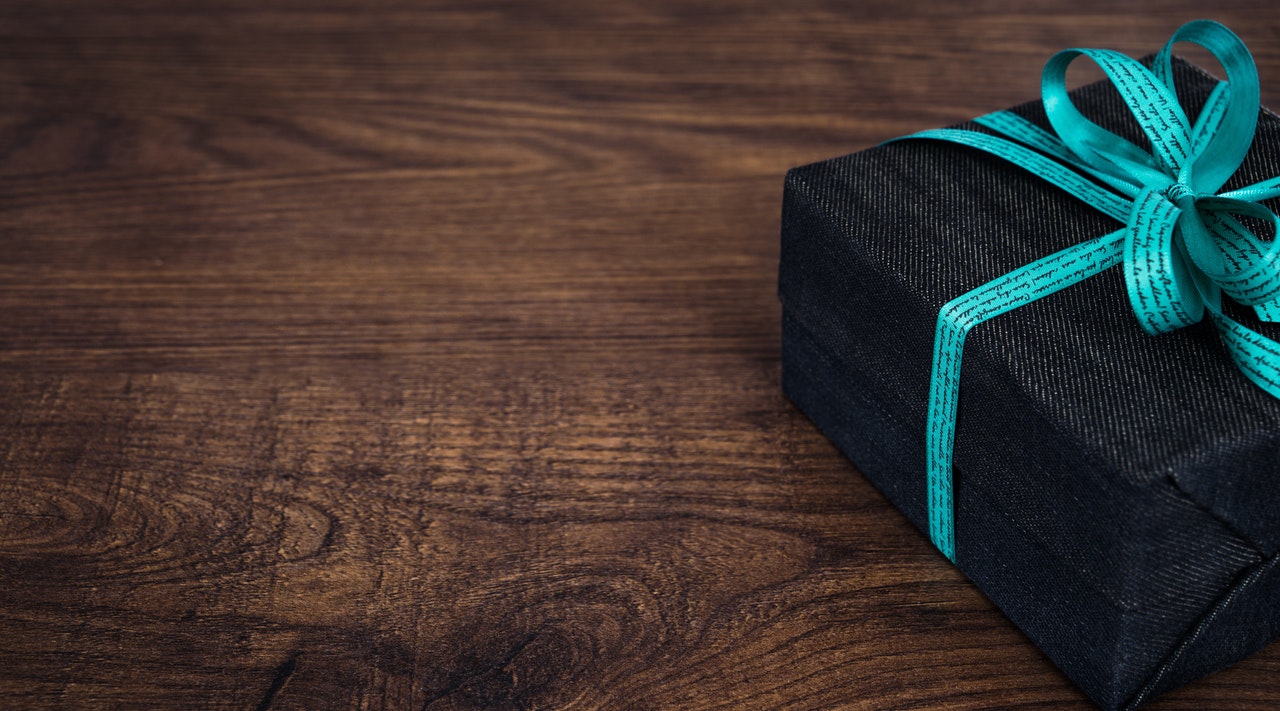 Updated 12/27/2019
With the gig economy in full swing and the percentage of freelancers exploding toward 50% in the U.S., we were bound to see some entrepreneurial folk stepping in to take some of the edge off. Right now it looks like the primary targets are going to be the inevitable freelancing gaps like receiving a steady paycheck and benefits packages.
I can't endorse any of these since I haven't fully signed on myself. Also, considering they're messing with your money, taxes, and legal issues, you'll probably want to see how viable they turn out to bein the long run. I'll be keeping an eye out to maintain this list and encourage you to check them out if they sound interesting or like they could make your transition into freelancing easier.
So this company's been around since 2012 and essentially allows you to set up payroll just for yourself — meaning you can basically live the W-2 life, which can come in handy in situations (like renting, home-buying, etc.) that still might be biased toward employed status.
These guys have been around forever, but in 2019 they launched Paychex Solo to jump into the self-employed market with an offering that sets you up with incorporation, payroll services, and a 401(k). Here's a look at their announcement.
A packaged offering designed to meet the specific needs of sole proprietors, Paychex Solo combines incorporation services, payroll, and a 401(k) plan into one complete solution so owners can improve their income tax situation, pay themselves a predictable wage while meeting tax obligations, and save for the future. With these services, owners can easily automate FICA tax withholdings on their W-2 wages, rather than having to budget for personal income tax payments – allowing them to initiate an owner-only plan to apply pretax dollars to save for retirement.
Catch bills itself as managing a total coverage benefits package, including health insurance, dental, vision, tax withholding, time off, and retirement. They basically function as your own personal HR department and even cover savings and investment. (If I didn't already have a marketplace plan I probably would've given them a shot already. )
Hyke caught my eye when I started doing research on forming an S-corp — it can be pretty involved and it's hard to tell whether it'll be worth it in tax savings, but the chance to live a 'normal' W-2 life again (especially since I'm back to considering buying a home), had me digging around to see just how hard it is. Between filing, payroll, and taxes, it can be a lot. For a monthly fee of around $200 (in California, less in other states), Hyke takes care of all that for you.
They're planning on piloting in a few other states, so if you aren't living in that corner of the West Coast, they might be coming your way soon.
Run across any others you think should be included? Drop em in the comments!