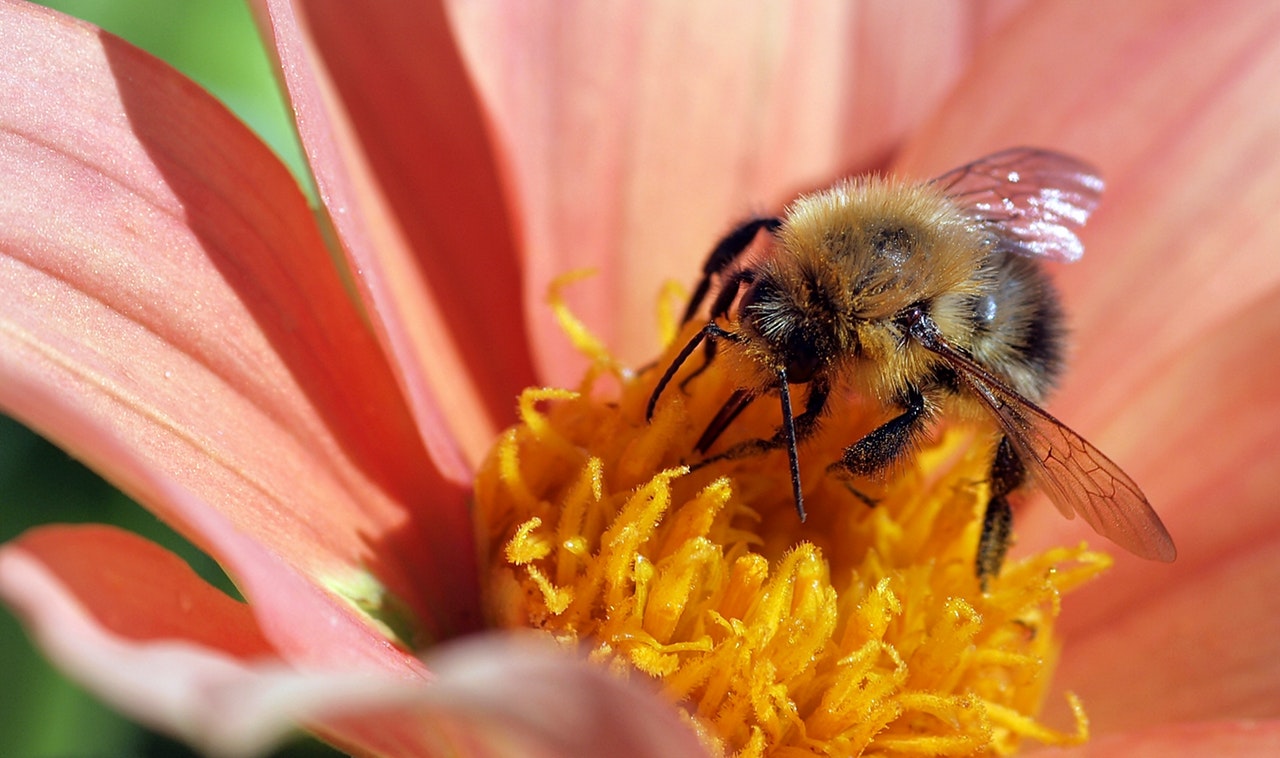 One thing I will give employment credit for…it does package up work nice and neat.
That's what keeps people hooked. That's what keeps people running back…work just sitting there waiting for you without you having to think about where it comes from. It's the hardest thing to walk away from.
That little fact right there? Is why freelancers who are serious about their businesses really have to focus on making a mental shift when it comes to getting work, and that's why today, we're gonna talk about prospecting.
First off I want to be clear about something…anyone who wants to build a sustainable freelance business that adds actual value in their life? They're going to have to think about prospecting. BUT…it's something you develop over time, so if you're bad at it, scared of it, or have no idea what it is, that's fine and totally normal. You've got time to up your prospecting game.
There's levels.
First off, if you're brand new to freelancing or don't have any experience in sales or lead generation, I don't recommend jumping right into cold prospecting.
Your freelance career will develop in stages and unless you've got a decent (notice I didn't say great) handle on your skillset and niche,  prospecting can be kind of daunting.
I normally recommend sites like Upwork who take care of a lot of the sorting and contracts and stuff for new indie workers and explain more of why here.
But it's still REALLY important.
This is gonna be unwelcome news to some people, but prospecting really isn't an option.
Yes, word of mouth works but it's not reliable, especially at first. That means that even if your work is mind-blowingly good, word of it still isn't guaranteed to read the ears you need it to.
Also, unless you're mid-career and starting with clients you're bringing over from a previous world, your network probable isn't that strong. Yes, people might stumble across you on Twitter, but that's more cable money than full-time income money, and we're aiming for life-changing income around here.
The most important thing to remember though, is that none of this is magic.
The freelancers who're out-earning full-time employees while working less, or who get to pick and choose between the most interesting and fun projects they come across don't have some wild secret. They just have good habits.
The great thing though, is that finding work is WAY easier than it used to be. We're seeing a ton of freelance sites popping up to act as bridges between freelancers and the companies that want to hire us. Work still isn't falling into our laps, but it's organized way more neatly and simply than it used to be.
That means getting to the point where you have a healthy, flowing pipeline of work going so you can relax knowing you have work coming in is easier than it ever has been before.
You're gonna need some basics.
Remember this is a step forward in your growth as a freelancer, so there are a few things you're going to need…
Can you prospect without all this stuff? Of course! The only thing is you'll probably just be making more work for yourself and cutting into your own success rates, so it'll be helpful to knock these things early. Don't hold yourself back.
The process is simple.
Prospecting really isn't complicated.
You're basically just finding people who you think you might want to work with, contacting them, and following up until you get a response or don't think it's worth your time anymore.
Making the lists that you'll work from is pretty straightforward. They can come from a bunch of different places…
Trade mags
Business news (press releases are great)
Your network
LinkedIn (REALLY strong for B2B prospects)
Information you run across online and doing business
Conferences and shows
Top # lists
Clients you've worked with before (you never know how their needs have shifted)
Agencies
Local businesses
A quick tip though…building that list is much easier if you already have a feel for who you want to work with. If you've been working through your Freelance Foundations Workbook you should already have a decent feel for demand and have started refining your niche so that you're not just stepping out into the broad world of everybody-on-the-planet-who-does-business.
It can be easier.
Prospecting isn't easy, but it also doesn't have to be frustratingly hard. If you ever get frustrated, use this list of tips to streamline things a bit…
Use Templates/Scripts: We have a list of these in the Academy, but you can always (and should) make your own. These things make contact much easier and shave HUGE amounts of time off your marketing by reducing the effort you have to make with each email or call. All you have to do is add some personalization and you're ready to go.
Keep it Short: Don't think you have to write a full sales email each time. Keep things simple and direct. (And again…personal. Do a little research before you send anything off.)
Have a Schedule: Setting aside some time each day or one day a week takes off the pressure and guilt of prospecting. (If you don't have clients though, it's what you should be doing with all the freelance time you have dedicated to your business.)
Keep it in Your Control: Goals are important in prospecting, but if you keep them too external, you could be setting yourself up for a lot of frustration. Instead of aiming for something like "landing 2 clients this week", keep it something tangible like prospecting 30 minutes each day.
Recommended Resource: Ed Gandia's Email Prospecting Playbook
The Key
The thing about prospecting is that it actually does work, you just have to make it a part of your life. Remember, people really do want to pay you for what you do.
There's a saying that it takes 8 to 12 touches to close most sales, so if you're not hearing back after one or two, don't feel bad! Most of us are out here pushing way past that, so don't be shy. Just remember to follow up and always keep an eye out for new prospects, and you'll be off to a strong start.