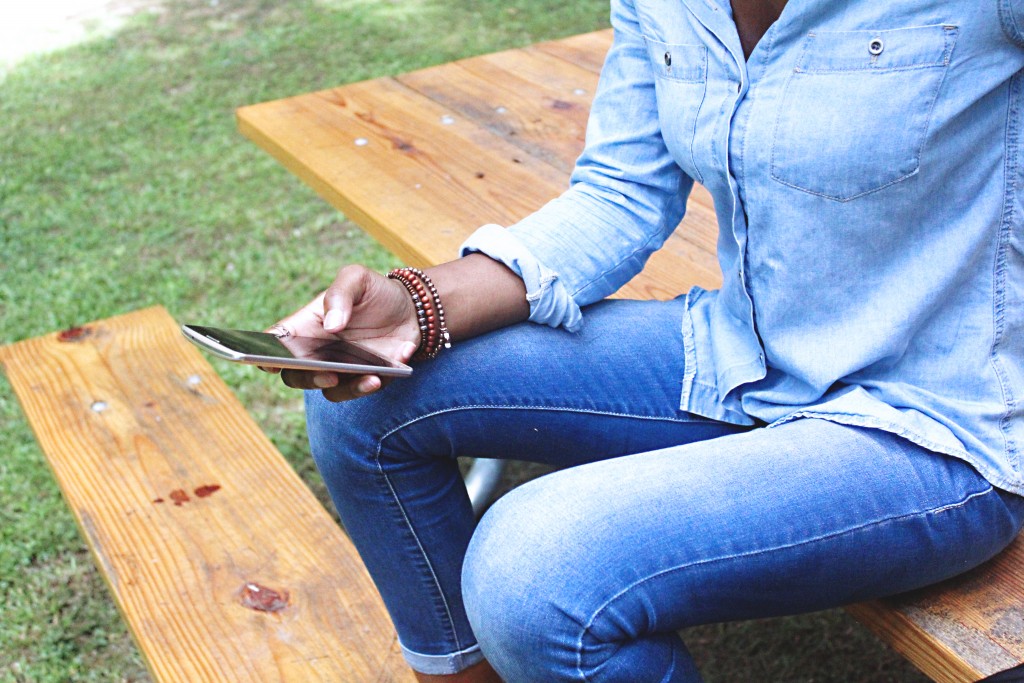 This post will help you with Phase 1 of the Black Freelance Foundations Workbook…if you haven't started yours yet, download it now!
Sometimes you don't realize how bad a relationship is until it's over.
As much healing as I'd thought I'd done since I launched my freelance business, I was reminded today that I still have work to do.
Earlier this morning I was headed to the gym — something I do four times a week now, mid-day. It's a beautiful luxury (especially as an introvert) to be able to go about life as it's convenient vs. when I can squeeze it in between work hours. Just as I was putting my shoes on, the phone rang. It was a retainer client who left a full, 1-minute message.
Let me tell you, my heart sank. What took you a whole minute to say??
I wondered whether something was wrong, whether they wanted to complain, or critique, or make some new, last-minute demand. And you know what? This client has never done anything like that. I had no logical reason to expect that. Emotionally though, I had plenty.
I had some good employed years, but too many, especially my most recent, happened under Trump-esque leadership who thrived on chaos and keeping people unsettled. Calm was met with force and resentment at all levels, and introversion was a liability. Last minute changes with far-reaching consequences were common and incompetence was promoted and retained for its own sake.
This meant that those of us who did work — those of us who were doers vs. connectors — were left to put out endless fires. Any time my phone rang, I knew that sitting on the other end was likely a demand to clean up the wreckage of someone working out of their depth. After years of that, it's what I expect from most calls. From most emails. From every meeting, conversation, and encounter.
That voicemail from this morning though…it was praise for work I'd done. It had a request, but it was simple, something I even enjoy doing. Still, I sit here, shallow-breathed with a lump in my throat, trying to find real calm again, something that's gotten harder as I see the leadership traits that caused me so many problems in employment taking root in the highest levels of American government.
It's all a reminder that I'm going to have to be more organized about my peace. That I'll need to set boundaries with my clients and be clear about communication. Surviving the months and years ahead will require that at a minimum.