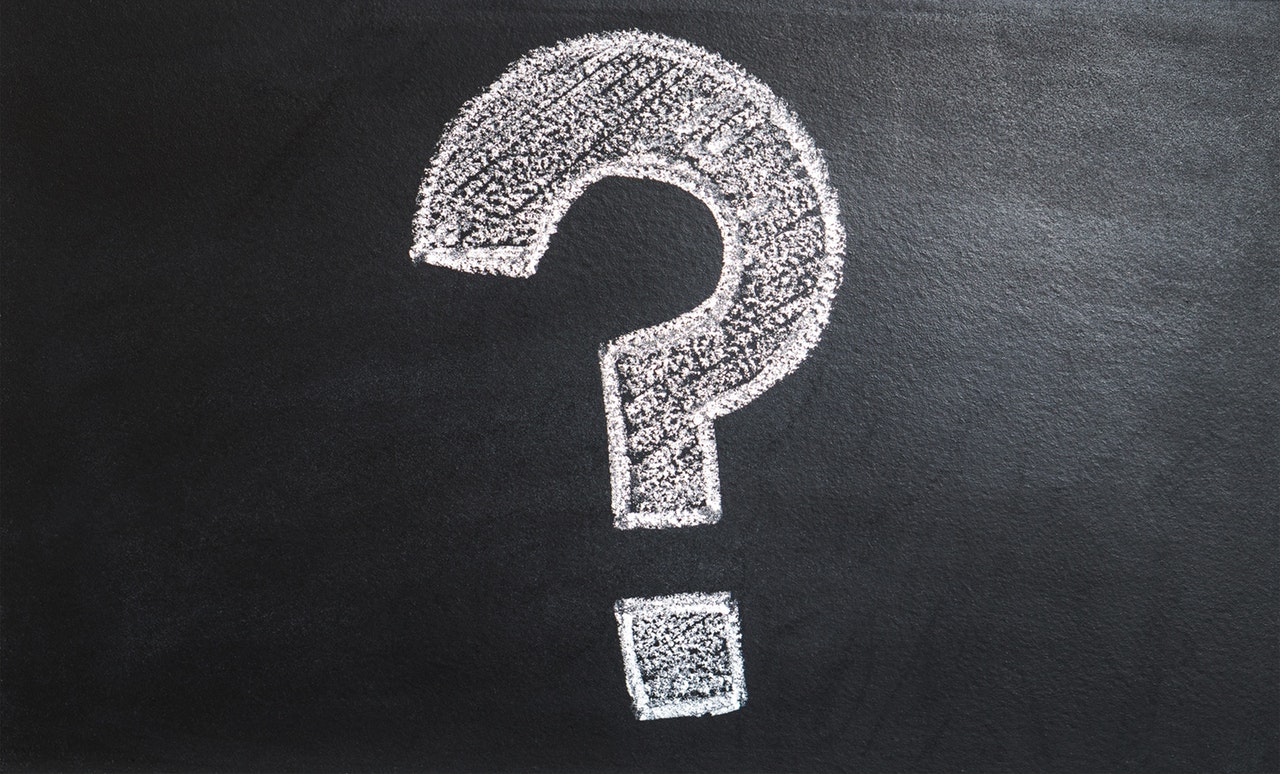 Updated 2/88/2020
There's a couple of questions that you won't see me answering much around here at BlackFreelance. The first is almost anything contract-related (because I'm not a lawyer…just know you should have one.)
The second is when you should quit your job, and that's for a couple reasons.
First, I've never done it myself. Yes, I've built a full-time income as a part-time freelancer. Yes, I've turned down jobs in favor of the straight-and-narrow independent path.  Being laid off was my kick into freelancing, so what I haven't done is intentionally walk away from a predictable and familiar income in favor of the rewarding, yet less predictable (at least at first) life of a freelance worker. I won't tell anyone else to do it either.
What I will do though, is tell you that if that's the question you're asking, you're on the wrong track.
That's because if that's the problem bouncing around in your head, it means you're still centering employment in your life. If you're still centering employment, you're going to miss out on the most important parts of freelancing.
Here's what I mean.
The "when can I quit my job" question leads most of us to figure out how we can re-build our lives around the same standards we set for ourselves while we were employed. When we're talking about a general budget, this isn't necessarily a bad thing, but taken too far, you can end up settling for stability and quickly being owned by a business that was supposed to bring you freedom and peace.
A Better Question
None of that means you should stop wondering when you can leave your full, part-time, or even temp work…I wish people would wonder that earlier! What it does mean though, is that you should ask a different question — one that goes more like this…
Am I in control of my income?
That's what this whole freelance shindig is about. Not recreating a paycheck (minus benefits). Not even fleeing employed life. One of your biggest priorities as a freelancer should be learning to control your income as fluidly as you control your spending and saving.
That means you should know how to earn more by bringing on more clients.
It means you should feel confident in your role as your marketing department.
It means you should know how to make more for your efforts by raising your rates.
It means you're prioritizing recurring income.
It means you should know how to bounce back from losing a huge client and how to adjust to bumps and pulls in your niche and industry.
It means you should get to a point where you feel in control of your income and not the other way around.
Ultimately, this is a question of lifestyle design, and that's something you probably don't want to base on a job again.
Want to get more serious about the habits that help you control your freelance income? Come check out the Academy.