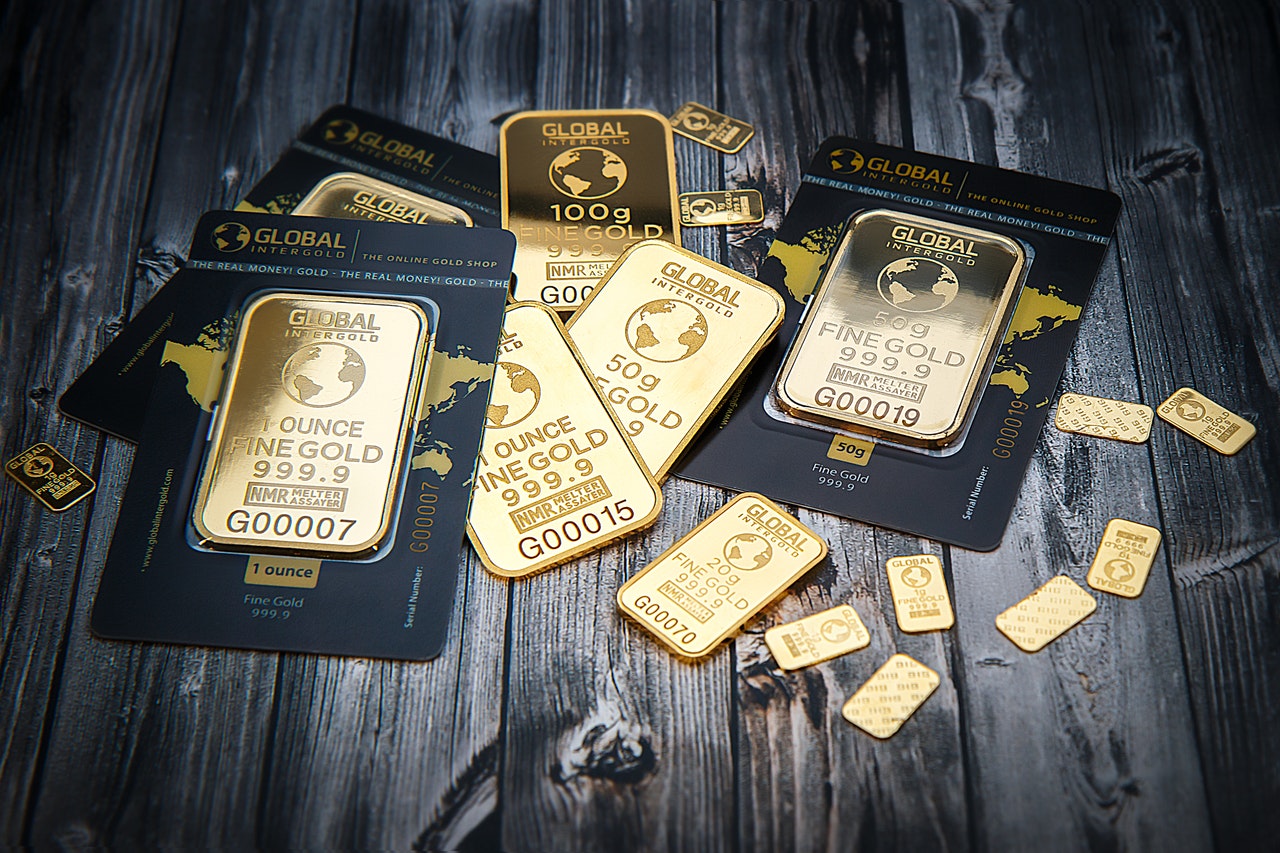 If there's a trick to building a freelance business, it's focusing on value.
Whenever you listen to experienced freelancers (the ones who've been running successful businesses for 10, 15, even 20 or 30 years) talking about how they've survived and thrived, that value concept is going to come up.
That's because value is everything.
Value is the key to trust. Value is why people work with you and come back for repeat business. Value is ultimately why people pay you in the first place.
The thing is, if you aren't familiar with a business, it can be really hard to pin down exactly where you line up in the value equation. That's why I want to go over five areas that really get businesses attention and help you understand where the freelance services you offer might fit.
You're going to notice that skills pop up in more than one category, and that's because for a lot of us, our work is flexible and can help business in multiple ways. So let's go!
Bringing in Cash
We're going to start here because this is the big one. If you can directly help an organization or business boost their cash flows with your freelance work, you've got an easy case to make for why they should work with you. This category can include skills like
Keep in mind this isn't just about moving products and services. Non-profits need donations and some academic organizations are often funded by grants. That means skills like direct response and grant writing provide similar value.
Producing Stuff to Sell
Freelancers don't always provide just a support function. There are a lot of freelance positions that aid in creating a product or providing a service itself. Those include
Engineers
Lawyers
Medical clinicians (nurses, doctors, therapists, etc.)
Product developers
Technical writers
Translators
Web developers (in the case of Internet and info-based businesses)
If you provide value by providing a service, you have a pretty straight-forward case to make.
Improving Efficiency
Businesses aren't just out here to make money, they're also trying not to lose it. Businesses can lose cash in a lot of different ways and freelancers can be powerful support in keeping that from happening, especially
Virtual assistants
Business consultants
Translators
Customer service reps
Project managers
This is a slightly harder case to make but find the person at an organization whose headaches you solve, and that's where you'll find your foot in the door.
Making Life Easier
Regardless of what we do, we're working with people. Those people have challenges, and some of them really do just come down to making their work lives a little bit better.
Depending on your skill, you might be helping someone…
Solve a problem that's been bogging them down in their job
Impress their boss
Feel more confident in reaching their work goals
Add objective insight into their business
While my clients love numbers, most of the praise I've gotten? Points right back to one of those "soft" benefits. A couple have specifically asked me to push them as an outsider who isn't caught up in their internal hype. Never forget the potential you have to provide value here.
Avoiding Penalties
Organizations can also lose money when they slip and get tangled up in a government regulation or legal trouble. Depending on the industry, these kinds of mistakes can be minor, but they can also end businesses. Financial penalties can run into the millions, and proactive business owners know this. That's why these freelance professionals can be so important to the businesses and organizations they serve…
Lawyers
Accountants
Cybersecurity/info tech pros
Writers (e.g. internal education programs)
Just like efficiency, the case here can be a little harder to make, but in industries that have had recent scares (like cybersecurity) where organizations are being frightened into taking action, you'll probably have an easier time getting a foothold.
This list isn't at all exhaustive (and I'll be updating over time), but it's a good starting point for getting a practical feel for how your skills connect to the value that your clients are looking for. As you get more confident and develop a stronger sense of how you provide value, you'll probably want to look into value-based pricing to really push your earning to the next level. (Here's more info on value-based pricing for writers and for developers).
Next time you're updating your website, creating a profile, or sending out marketing emails, look at this list to figure out how to best explain the value you provide in a way your prospect will really care about…speaking of which, you are prospecting aren't you?
Also, sometimes the value question is tied in with the niche you're working in, so make sure you've spent some time considering how you specialize as a freelancer. These resources will help.
…and if you want to talk things out with other freelancers? Come join the community. 
Megan