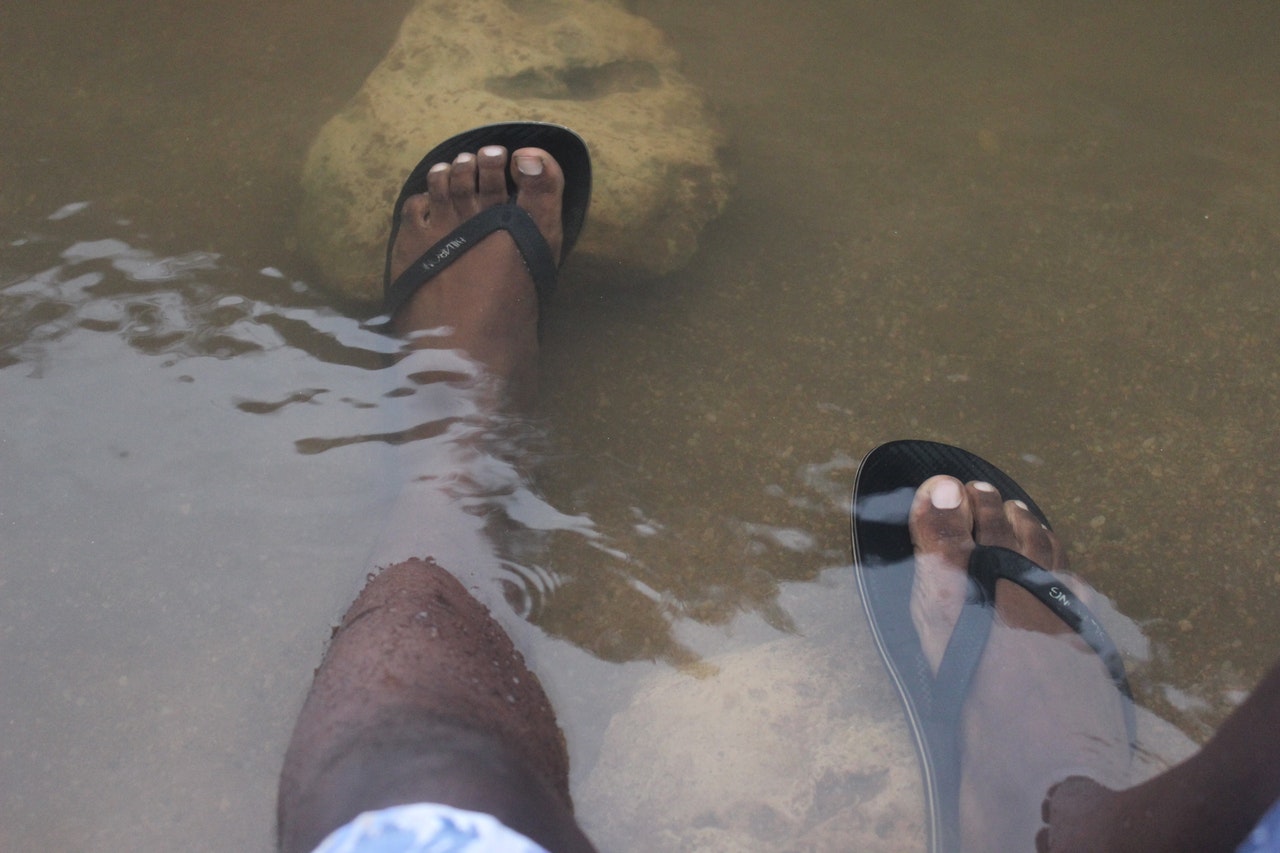 Updated 4/8/2019
This post will help you with Phase 3 of the Black Freelance Foundations Workbook…if you haven't started yours yet, download it now!
$15 and a Russian real-estate agent — that's what started my full-time freelance career.
Your first freelance client is crucial. Not because it determines your future (I don't touch real estate writing these days) or because the income will vault you into long-term freelance riches (you'll probably make small change on your first assignment). They're crucial because they get that inertia going. They're a signal from the world that people are willing to pay for your work, and that signal feels great.
This post that will help you get ready to take that first client. The great thing about this list is that it's easy to work through and it sets you up for success when you finally start approaching people and businesses (or start being approached) for work. If you're already up and running, you'll be able to work through the list and do a mental review of each of these options in your current work to see if you're missing anything.
If you're even toying with the idea of freelancing — on the side, full-time, for a short time, whatever — you will want to work through these so that you can feel confident whenever you do want to start taking on freelance work.
So…you're going to need…
An Idea Of What You Do
OK, so this one is really important.
There's a HUGE difference between saying "I like to blog" and "I'm a freelance blogger". Doing something for yourself is vastly different from selling that same product or service, so it's important at least have an idea of what you want people to pay you to do.
Getting there might just be a simple change in your mindset. If you just like writing, stop thinking of yourself as "a person with a passion for writing" and start telling yourself that you create articles, or white papers, or product inserts. Start thinking of yourself and your work specifically.
A Way To Be Contacted
Communication is the juice of the freelance experience. Freelance projects are built or destroyed by quality of communication.
Once someone is paying you, they'll want to know that they can contact you for information on project status, with questions, even to change direction sometimes. That means you'll need reliable forms of communication that fit in with your clients' work needs.
These days an email address is essential. It's best if it's at your own domain (that's what I do), but if you're in a bind and don't want to do that quite yet, services like Mail.com are quick solutions (I've never used this solution personally so I can't vouch). As long as you're not using a free account from Yahoo or Google, you're fine.
Most clients though, like to communicate by voice (and sometimes in person if you're up for that) at some point. I have a Google Voice number for privacy, but if you're comfortable giving your own number out, go ahead. Skype is also an option, but while some clients prefer it, others get lost or confused. Personally, I use a mix of Skype, phone, and email (on top of communication through platforms like Upwork and LinkedIn).
A Way To Get Paid
If you talk to any freelancer for more than five minutes, you'll probably hear them mention issues getting paid on time. I don't mean not getting scammed for work. I mean not having to wait six months after the work is finished (which is absolutely ridiculous) to see a check in the mail.
Sometimes there isn't much you can do, but you don't want to give your clients any excuses for putting your payment off another week. That's why you'll need an account where you can accept payment (PayPal is the most universally known, includes invoicing solutions and pretty easy, though there are alternatives), a traditional bank account, or an invoice system.
Also, don't forget the built-in payment options on freelance bidding sites (though these also usually require a bank account if you don't want to get hit with fees for alternative solutions). Services like Upwork even allow you to manage your clients through the platform (at a reduced rate). Additionally, you have options like third-party escrow providers, EFT, wire transfers and Western Union.
A word of warning though: You can jump on the newest or most convenient system, but clients pay the fastest when they're comfortable. I have yet to find anyone that didn't prefer PayPal or an old-fashioned invoice.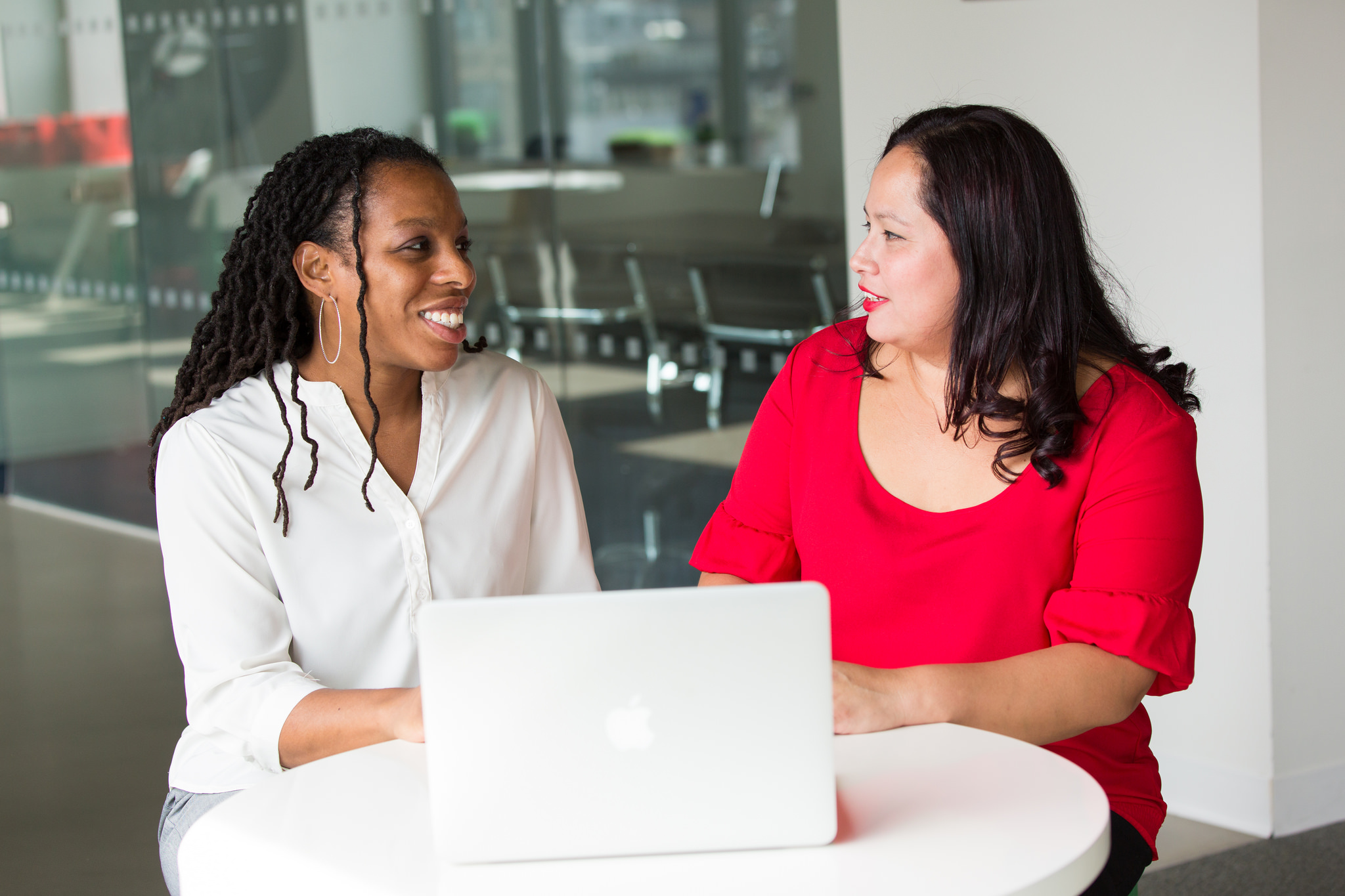 A Way To Find Clients
As a freelancer, you can't just build something and hope clients show up. I can almost promise you they won't.
You'll end up reaching out (at least at first) and that might be through warm email prospecting, signing up on a freelance project bidding site (where I got my first client…Upwork actually), local websites, pitching to magazines, LinkedIn, even through friends, family, or community organizations.
You may end up using all of those or a combination, but the point is, know that you'll have to have your mind set to start somewhere if you want to get your first client.
Legal Basics
It's not common at all, but freelance legal issues do pop up.
Incorporation (through an LLC or S-corp) offers protection. If you have a contract, you'll not only weed out clients who might not like playing by written rules, you'll also keep things clear and upfront so there's less of a chance of confusion down the road.
I'm not saying you need to run out and hire a lawyer, but you do want to have a basic contract on hand. Some bidding sites will help you out with making sure you get paid as promised. (I still tend to use my own contract on top of their agreements though.)
An Understanding Of How You'll Deliver
Whatever work you do, you'll need a way to actually get it to your clients.
If you're a writer like me, you'll probably just need email and some word-processing software. Web developers and designers might need FTP access, as well as access to client sites. You may even need reliable access to physical mail services or cloud storage solutions like Dropbox or Google Drive.
You don't have to have it all lined up now, but just start getting your head in that space today and your freelance life will be easier once you do get that first client.  
---
Next post, we'll move into actually getting that first client. You can move on to Part 2 here!)
Megan.
P.S. Any experienced freelancers have other tips or industry-specific advice? Leave it in the comments below.