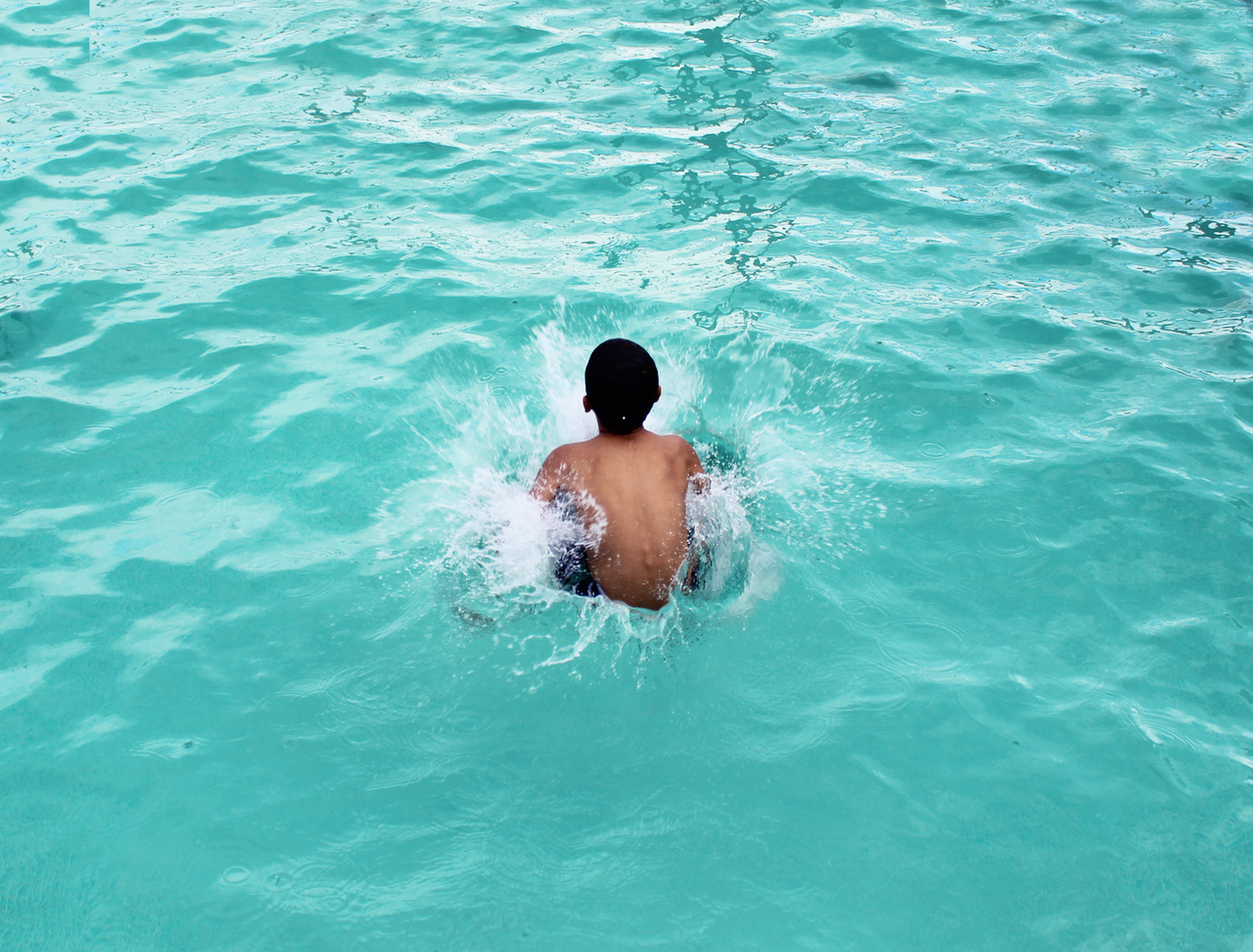 The most common question I get from Black freelancers? It's…
"Where do I even start?!"
Trust, I've been there. There are so many options in taking those first steps it can be really intimidating. That's why I'm going to start housing common questions and my general answers here.
Everybody's situation is different, but never forget that starting is the most important step. Freelancing is a journey of trial and error and you're going to learn more about yourself, your likes and dislikes, and hidden talents than you ever thought possible.
If you've got any of your own questions, drop them in the comments or shoot them over to connect@blackfreelance.com and I'll see how I can help.
Let's get going!
"I've worked as a temp in a ton of different offices and really don't know where my focus is. Where do I start?"
Even temp work usually has some common thread you can piggyback off of as a freelancer.
Maybe you've worked at five different veterinary offices or a string of nursing homes. Any level of consistency means you have more insight than the average person. You understand software, customers, and daily business practices that can be very valuable to companies out there who need flexible support.
Things like pet care, the elderly, and even general office support can be great niches to get your freelance career rolling as a writer, marketer, or even an expert in reaching certain demographics through online advertising.
You also have the option of carrying your skill set straight over — office assistants have a good leg up on transitioning into being a virtual assistant and skills like bookkeeping and customer service translate directly into remote freelance work.
Get Started!
Black Freelancers and Virtual Assistants Network (Facebook Group)
"I have a degree in [insert degree here] but don't know what to do with it."
Your degree alone can be a really strong starting point. You're already a specialist, but also probably have some insight into professional orgs and career direction. If you want to leverage your degree, ask yourself,
What kind of jobs does this lead to?
What industries does it align with?
What other fields does it intersect with?
Those are clues to your skill set (and potential contacts), niche, and sub-niches.
If you want to start on the academic side, consider focusing on supporting academic departments at different schools around the country and around the world. Many need outside support from writers, researchers, and marketers too!
Get Started!
For college students and new grads
"I have a few (or a lot of) years teaching background, but that's it. Where can I focus?"
You're in a great position!
Education is a MASSIVE industry, projected to reach $2,040 billion by 2026. With the growth of remote, alternative, and global education options, you have a huge world in front of you.
For people with recent classroom experience I always recommend checking out ed tech. Have you worked with smart boards and other learning technology? You're already a specialist and can help these companies build relationships with schools and institutions and even develop products. Do you remember the companies who made and sold them? They're your starting prospect list.
Start reading ed tech trade mags (I've dropped a couple below) and even just general ed tech content from companies already in the game. That's great for writers and marketers, but if you aren't a writer, look for strategic partners too.
Get Started!
Education Week (trade mag)
List of 15 Education Magazines
EdSurge (trade mag)
Niche Ideas: Education Technology
"I've got a lot of experience in my field but don't know what skill I should consider for my freelance business."
This is where I started out, so I love these questions…drop them in the comments!
If this is where you're starting you have a really good chance of getting seeing higher earning pretty early on. That's because your experience allows you to be a sort of freelance/consultant hybrid, and also charge a premium price for your work.
The easiest start is always going to be transitioning exactly what you do into a freelance business in the same niche or industry — something we see people in the legal field doing. The one big hurdle you might have is conflict with your current employer (don't risk that job if you don't want or have to) and violating non-competes.
If that's a major concern, consider switching up your niche (like a lateral move doing the same work in a different industry — something like market research for manufacturing instead of market research for healthcare.)
You can also do what I did and get into a different skill set for the same industry — something like moving from supply chain in the manufacturing to writing and marketing for the same types of companies. I personally went from analysis and project management into B2B content marketing in my field. It worked out really well and I have little to no competition since I'm so specialized.
Get Started!
"All I've had are customer service and retail jobs. What can I do with that?"
Did you know that customer service is a $350 billion industry and retail comes in at $22 trillion across the globe?
You might not think your experience matters, but you have a lot of insight into things like software used in call centers and terminals, training and hiring practices, management strategies, and just day-to-day realities that most people don't. All those things can translate into a freelance niche or even skill set, especially as we're seeing e-commerce explode and need flexible support options. And don't forget that you can even get work pitching to trade mags, so dig into those to get a feel for the opportunities in the customer service and retail spaces.
Get started!
Customer Service Trade Mags: CXM World
Retail Trade Mags: 25 Retail News Websites
"I want to work with small businesses and help them grow."
Since the goal here at Black Freelance is helping you find a balance of profitability and peace, I usually try to encourage people who want to work with small businesses to also consider adding on clients who can pay more. That said, small businesses can also be viable!
Stay selective but also consider expanding your definition of "small". Most people tend to mean 1-2 person "micro businesses", but small business can extend up to 250 people and sometimes much more. If that's not your thing, stay open to working with businesses that are mature and profitable enough to pay the rates you need to meet your freelance goals.
The thing about small businesses is that they have a lot of special needs, but as a small business yourself, you can provide a ton of value as an experienced and informed guide.
Get Started!
Small Business Trends (trade platform)
"I want to do something that interests me."
Interests, hobbies, demographics, and passions are big spaces, with some being more viable for profitable freelance careers than others.
Look at the U.S. baby care market — it's an over $70 billion industry. Things like personal finance, elder care, home ownership, and even pet care (a $62 billion industry) are common focuses for freelancers. Interests like social justice can be remixed a ton of different ways to give you more flexibility in your career. Fields like gaming and consumer tech are solid and growing options too. All these spaces need writers, marketers, content marketers, SEO specialists, social media experts, designers, and a bunch of other skill sets.
If you step out and don't seem to be getting traction or are getting frustrated by low rates, consider intersecting with another niche dimension like e-commerce, B2B, or tech to boost your earning potential.
Get Started!