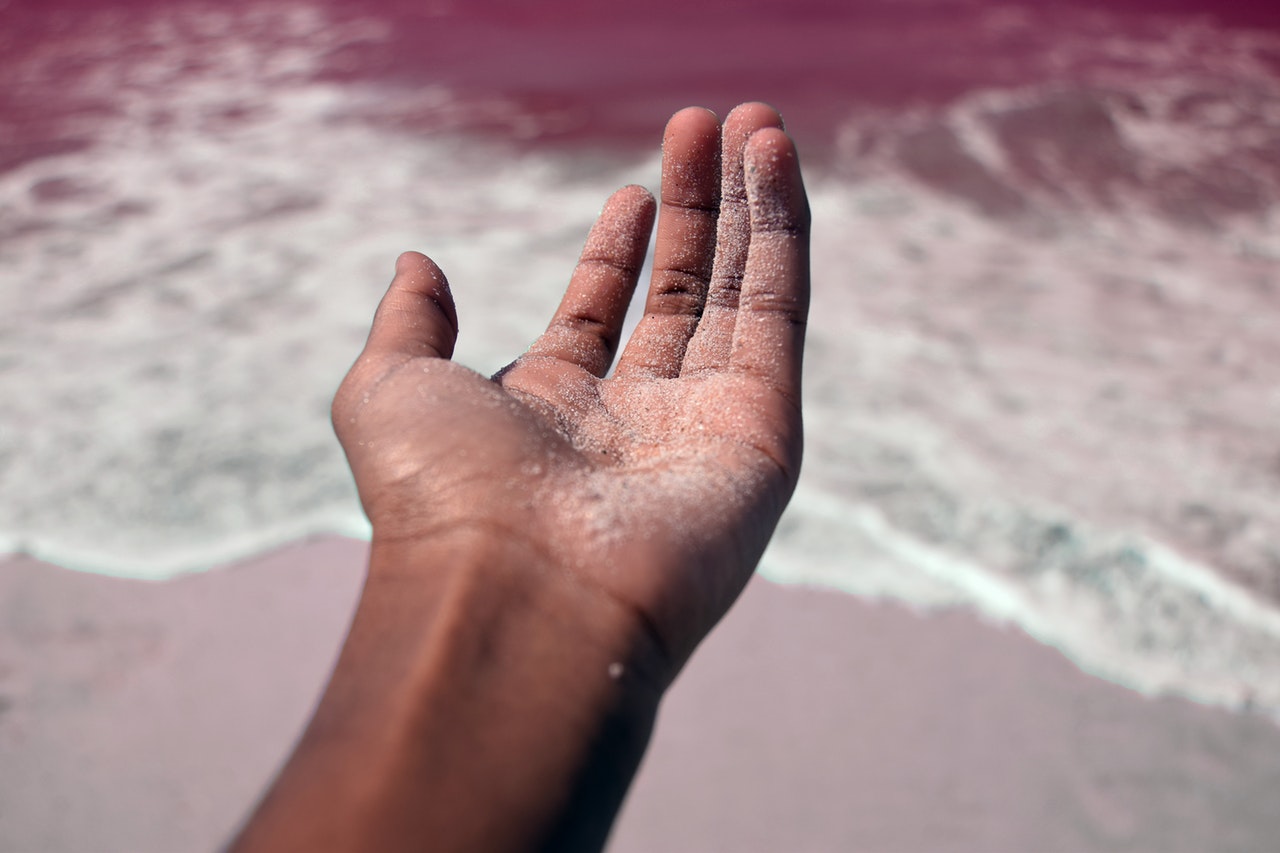 If you follow me on Twitter, you know I'm not a big fan of social justice as a niche. Not because it doesn't matter or it doesn't need writers (it does), but mostly because people tend to approach it thinking that sheer energy will translate into income and a great career (it won't).
The thing is though, social justice, social welfare, social work…all those fields need skilled writers, just not in the most obvious ways. A LOT of organizations need writing support in the less attention-heavy, but no less important functions of their work, so if you're a writer who cares about a cause, here are a few types of writing niches you should consider taking a look at as a part of your freelance career.
Grant writing
Annual report creation
Content marketing
Organizational blogging
Direct response (donations)
Newsletters
Tech companies that sell to these orgs
Social media management and strategy
Script creation
Not sure how to get started? Review this post for some resources.
Those are my thoughts, but if you've got ideas or experience in getting involved in a field you care about as a writer, drop them in the comments!
Megan