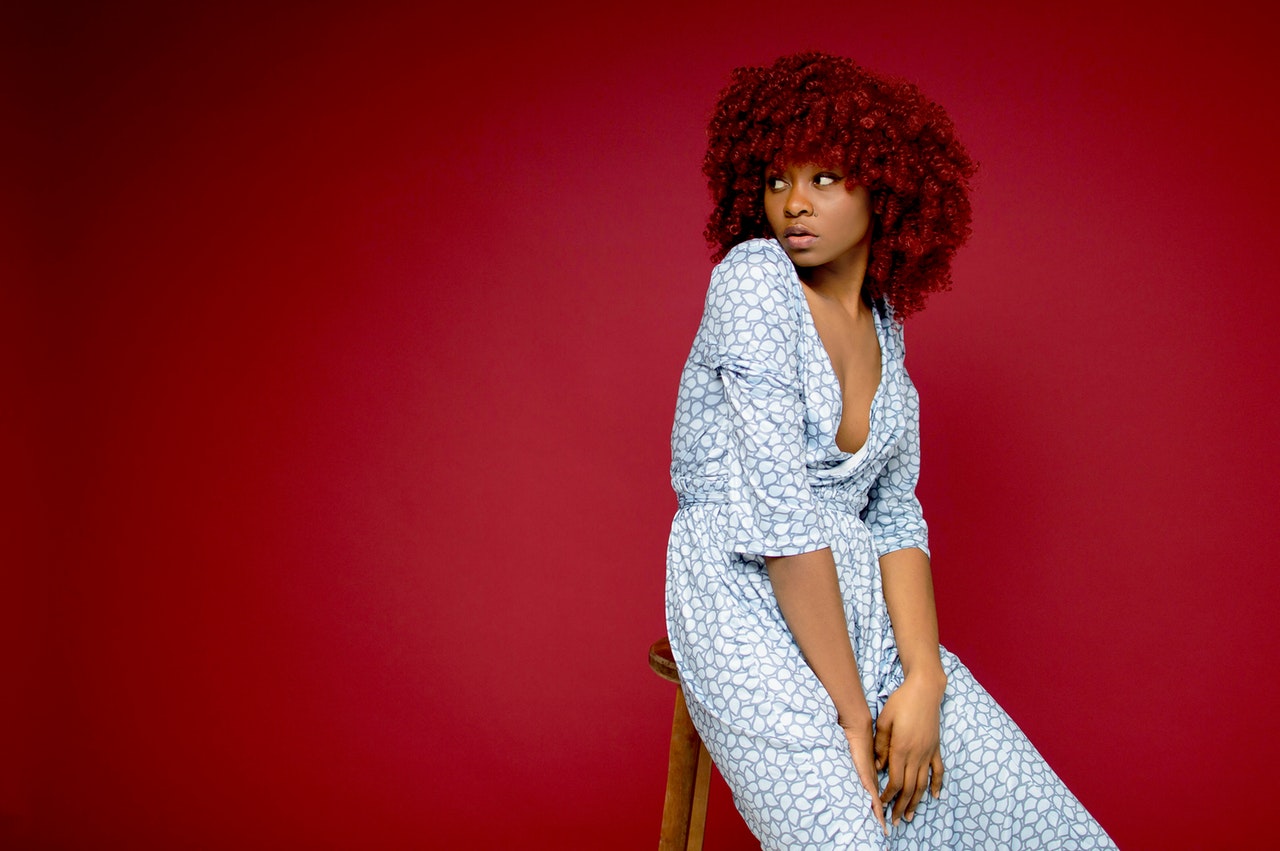 This post will help you with Phase 1 of the BlackFreelance Foundations Workbook…if you haven't started yours yet, download it now!
Getting your freelance business started on the right track involves a lot of practical steps…marketing, developing your skills, getting your strategy written out.
Those are critical, but what trips most people up? It's the mindset stuff.
We've been conditioned over years, decades, and generations not to question the control employers have in our lives — specifically what we give up for a predictable (not secure) paycheck.
From what I've seen, that's where most people's freelance speed bumps come from. That's what keeps people running in circles making the same mistakes over and over and never finding the place that freelancing best fits in their lives.
That's why I want to talk about the mindset challenges I see holding too many Black freelancers back and what can help you get over them.
Talent/Merit/Quality makes careers.
This is a big one and one I wish more freelancers would kick out of their heads before they even get started.
If you're asking for money in exchange for your work or art, you've stepped into the world of business. That means that as good as your work might be, what ultimately gets you paid is where and how you provide value.
The worst part is that this mindset gets you thinking that all those freelancers earning $70K, $100K, and $200K per year got there because they're good. Nope. A lot aren't that "good" at all. They just found where their skill meets demand and provides the most value.
Action Point
Read this post and start looking at the work you pay for in terms of value instead of just quality or merit.
You just need to work harder.
I hear it all the time (from women especially)…freelancers working 8 and 10 hours a day to do more, because if they just keep working harder and doing more eventually somebody will notice and give them a chance to earn what they deserve.
Nope. Eventually you'll probably just be burnt out.
Freelancing does take work, especially at the beginning, but most of us are overthinking things and flat out working too hard.
Action Point
You need strategy and a focus on working efficiently. Most skill-specific freelance sites have something to help you with that, and BlackFreelance has the Profile Workbook. Make sure you know what direction you're headed before you start grinding and you'll start to understand where hard work really fits in the freelance equation.
Work grows on trees.
This is a rough one because unless you're in sales, employment does a great job of hammering this one into your head.
One of the major tradeoffs you make with any employer is giving up control over how work gets done in exchange for having that work comes in consistently with little effort on your part.
Any employed job you've had probably has somebody in charge of sales and marketing. Those people? Are paying really close attention to demand. The worst part is that most of us are really disconnected from that in our daily work lives and don't have to think about the big picture of business.
This mindset causes the most problems when people step into full-time freelancing without a plan after they've had a little success. You'd be amazed at how fast a big client can pull the rug out from under you and how good they are at doing it at the absolute worse time possible (I've been there).
Freelancers aren't stable until they've learned how to control their income and bounce back from big blows on their own.
Action Point
Dig into business and become a student of your niche so that thinking about where work comes from becomes a reflex. Your employer isn't around to do sales and marketing anymore, so that's your job now. (Side note: LinkedIn is also a great way of tuning into how business flows in your world.)
Being broke is part of freelancing.
I don't believe in broke freelancing, which is why I'm not a fan of broke niches.
BlackFreelance is all about balancing income and peace, and that means really pushing your earning. Plenty of freelancers make more than salaried people and some earn very well. That's because there really is plenty of work out there if you're willing to ride the right waves. (I personally make more part-time than I did working full-time, even after those crazy freelance taxes.)
That said, earning more doesn't happen because of passion or hustle.
It usually comes about after a decision to prioritize income and align with niches (like tech, healthcare, or finance for example) that usually pay more for your effort.
On that passion note: I've seen plenty who fund their passion work (like journalism or writing books) with the lower-effort, higher-paying freelance careers they've built.
Action Point
If you follow anybody who glamorizes the struggle a little too much, disconnect from them for a minute. Freelancing isn't fast money, but you do need voices in your ear who believe in earning more and want you to do the same.
If you've got any advice from your own experience that will help other freelancers make their own mindset shifts, drop it in the comments!