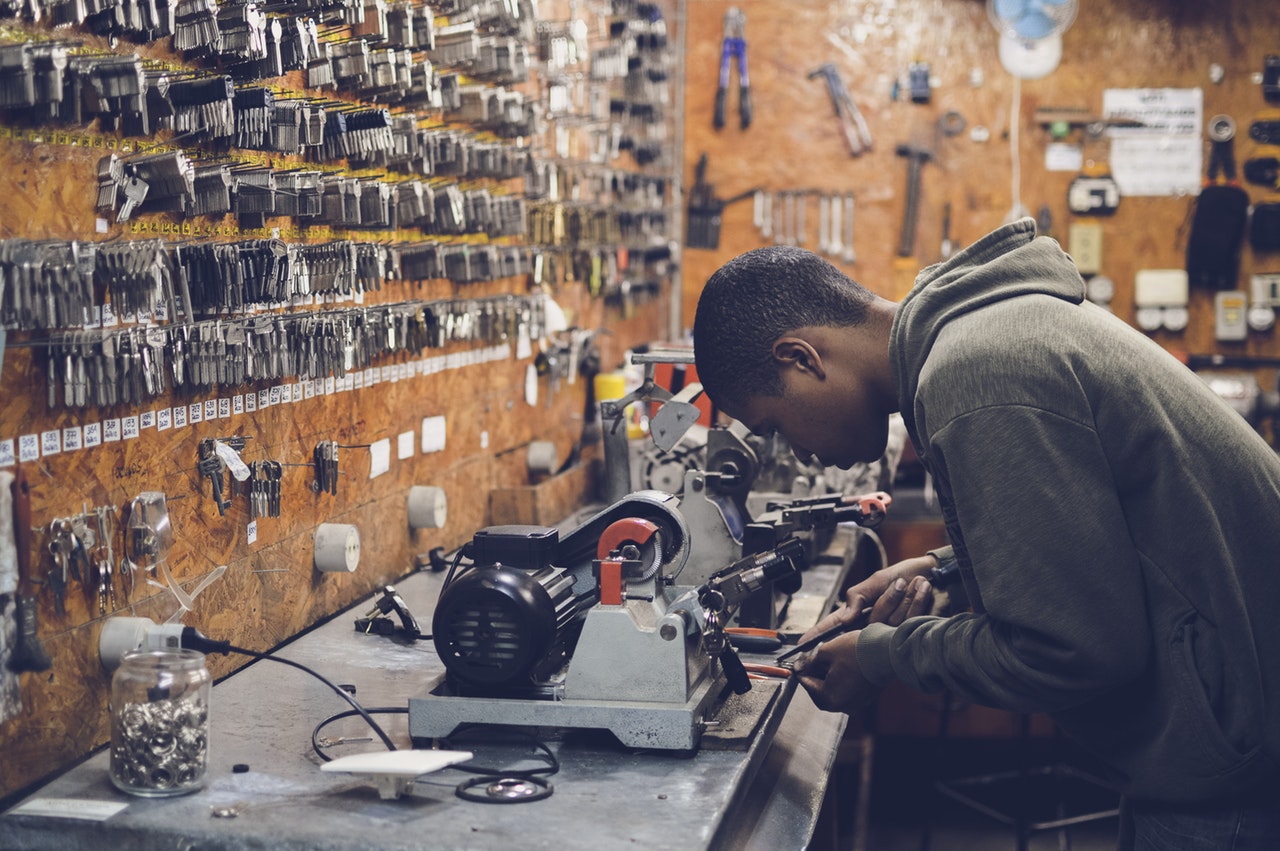 **This post will help you with Phase 2 of your Freelance Workbook…download it now!**
Specializing in a niche is one of those not-so-well-kept secrets of the freelancing world.
It's obvious that freelancers of all types (from writers to marketers to accountants) build their brand around a specific topic, but on its face, it looks risky — like something that could make or break your business. What those specialists don't tell you though, is that by rejecting large numbers of potential clients, their lives get easier and their income gets higher.
I know, because I'm one of them.
When you choose a niche, you can charge more (because you bring your clients more specific value) and you save yourself the time and effort of courting clients who don't fit with you, and who don't value your specific knowledge.
So how do you specialize?
It's really a trial and error process, but here are 5 questions you can ask yourself today to narrow down what specializations you'll find success in:
Where's the money?
Big, growing industries like health, tech, and manufacturing mean more cash flowing around. If money is your goal, keep an eye out for these.
What interests me?
It's much easier to stay driven (keeping motivated is essential if you want to be a successful freelancer) if you care about what you're doing. Just know that this can be tough to balance with income, especially if you're drawn to the arts or social issues.
If you're looking to branch out some, know that there are TONS of niches out there, so your love of sports, interest in natural health, understanding of the college admissions process…even having a hobby in comic books or auto mechanics can be a starting point. (Do a search by those terms on bidding sites like Upwork and Fiverr if you're curious what's out there.)
What am I educated in?
Your education — whether it's a minor you're not using or a childhood obsession with National Geographic that never quite faded away — can guide you to a specialization that shapes your freelancing career. Don't limit yourself to formal education though. Information is free, and a knowledge base in anything from natural hair to app development can be useful.
Where's my experience?
What kind of work have you done? Do you know project management? Education? Church and religious communications? Your clients need insight, and your life and work experience is probably a lot more broad than you realize.
Where's the need?
It still baffles me that there aren't more people specializing in social media for Black hair and beauty products on a global scale. Look at what works in other areas, and see if you can't apply it somewhere else with a new, beneficial twist.
Determining a great specialization can take time, but that's the great thing about freelancing — You get to explore and mold your career as you see fit.
If you have any ideas for specializations (especially within the Black community or for Black businesses), leave a comment below. Lots of your fellow freelancers are looking for ideas and you never know who you may be helping out. Thanks!
Megan.
Ready to take the next step and start educating yourself on your specialization? Here are 9 simple ways you can go deeper into your niche and establish yourself as an expert in your freelance specialization.