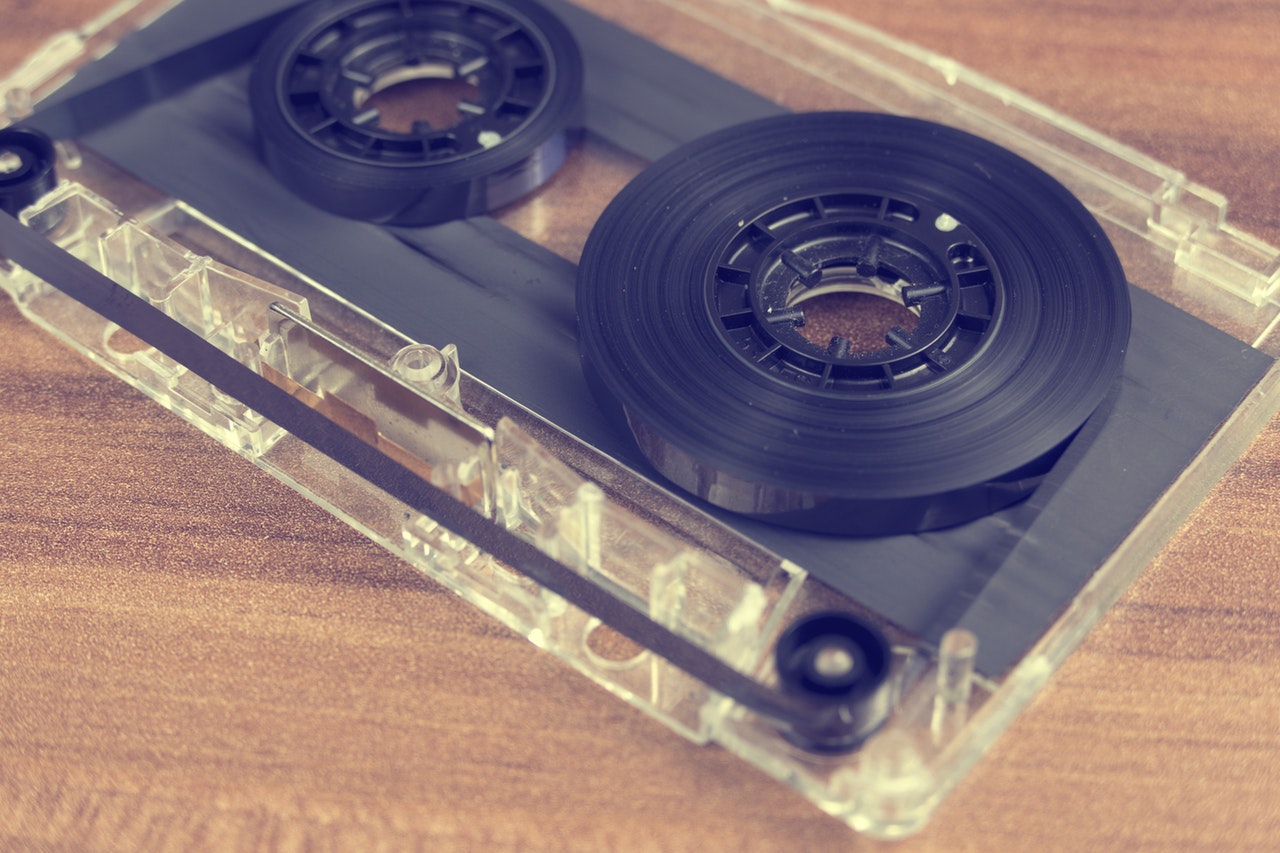 Every time I see someone say they're working on business goals as a blogger, a little piece of me winces.
It's not because blogging isn't important or powerful…it is, I've started a whole business around it and still do it myself. It's because too often, when people are talking about blogging on its own, they're missing a bigger picture of Internet content. Basically, they're missing the fact that online content graduated from standalone blogging years (YEARS) ago.
I'm not going to tell you you can't or shouldn't blog. What I am going to do, is give you 3 reasons why being a "blogger" isn't enough for anyone with freelance business or earning goals, and why you should be pushing toward understanding blogging's latest, evolved form.
Blogging is Dead…Kinda
Google that real quick and you'll get more blogs that you know what to do with. There's a reason for that.
Blogs are everywhere, but like I said, they're just not enough anymore. I mean that.
Even if you want to make a living just as a blogger (difficult these days…very difficult), you need to understand how blogs behave, as well as how they relate to and feed into other types of content.
Blogs today are lead magnets, summaries of white papers, email list-builders, influence makers, even calls-to-action on their own. Blogging isn't actually dead, but it's a much smaller piece of that bigger sister I just mentioned, and that's content marketing.
Content Marketing is Growing
The job blogging used to do? Content marketing does better.
A lot better.
Seriously…name one thing you accomplish with your blog and I'll be able to point you to someone who's accomplishing the same thing, more efficiently and effectively, using a deliberate content strategy (that probably incorporates blogs).
Blogs just don't have the power they used to anymore, and that's not any blogger's fault.
People who used to be your loyal readers now have video, podcasts, social media and all kinds of other things not just to get them the same information they used to love consuming in blog form, but also distracting them from whatever blogs are created.
Like it's been said, blogging might not be dead, but old-school blogging definitely is. Content (marketing) is queen now, it's a full on career path, and getting caught up is a smart move for anyone who still considers themselves a blogger.
It Will Help You Get Blogging Gigs
If you're in the Academy, you get weekly emails of jobs I see floating around, and you probably see blogging jobs pop up pretty often.
Blogging jobs do exist. They're honestly still pretty big. If you're still looking at yourself as just a blogger though, they might be a little too big for you. Here's what I mean.
I have a couple of clients who keep me on as a business blogger. Part of my job is to pitch ideas. That's something that I'll be completely ineffective at if I don't understand their content strategy.
What do they want their blog to accomplish?
Where do blogs fit in in the buyer's journey?
Are blogs complementing the longer-form content or doing a completely different job?
If you're not thinking about content marketing questions like that before you pitch ideas or even sometimes before you apply for a spot as a freelance blogger, you're going to lose out to people who are approaching clients with a full understanding of what blogging is today, and not in 2012.
So where do you start if you want to be more than a blogger? I put together this page on Black content marketing, but the concept applies to whatever audience you're creating for. Most importantly though, keep an eye out for how bigger names use blogs to attract and move customers. That's what turns yesterday's blogger into tomorrow's successful content marketer.