This post will help you with Phase 1 of the Black Freelance Foundations Workbook…if you haven't started yours yet, download it now!
The fashion at Black funerals is amazing — I had forgotten that, as it's been a year or so since I've been to one.
Even in a massive gold, floral necklace and gold-studded snake-skin pumps, I felt pitifully under-dressed next to the 80-year old women whose hats told the stories of lifetimes.
I returned to the church I was raised in last week, for a funeral that was every bit as vibrant as the woman who had planned it. It was a small comfort to see her life celebrated the way she wanted.
She was the hat lady at church…you know who I mean. Her clothes and accessories came in a rainbow of colors that impressed me as a child in ways I'll never see again. She introduced me to shrimp scampi and champagne with strawberries in it and was the kind of woman who had zero qualms about serving caviar and collards at the same event.
Every tea and luncheon started with her, and I was always excited when she asked for my help to set tables and fold napkins. She was a church fixture, always on call, always giving, improving, building. Her presentation was eternally on point, which is why she was also always in demand. 
Because my mother was a very close friend of hers, I had the privilege of a more complete picture of her life.
After a recent and rough bump in her health, I watched my mother, concerned and even a little angry, that she was right back at church, going non-stop, with no-one saying a word — with no one questioning whether it was right for them to be consuming and enjoying her efforts once again.It seemed, from the outside, that they were simply happy to have her back in her "normal" position.
She passed not too long after her return to normal.
So I found myself back in the church I'd left years ago — talking to old deacons who'd gotten a little older and older ministers who somehow hadn't aged a day. I saw old crushes and old friends…adults who I last remembered as children. I reconnected with past mentors and and old rivals as I sat in all the conflicted beauty that is the Black Church. I marveled and mourned at the institution that has protected so many and yet so few…that has supported masses while draining individuals…and that's where I got hung up.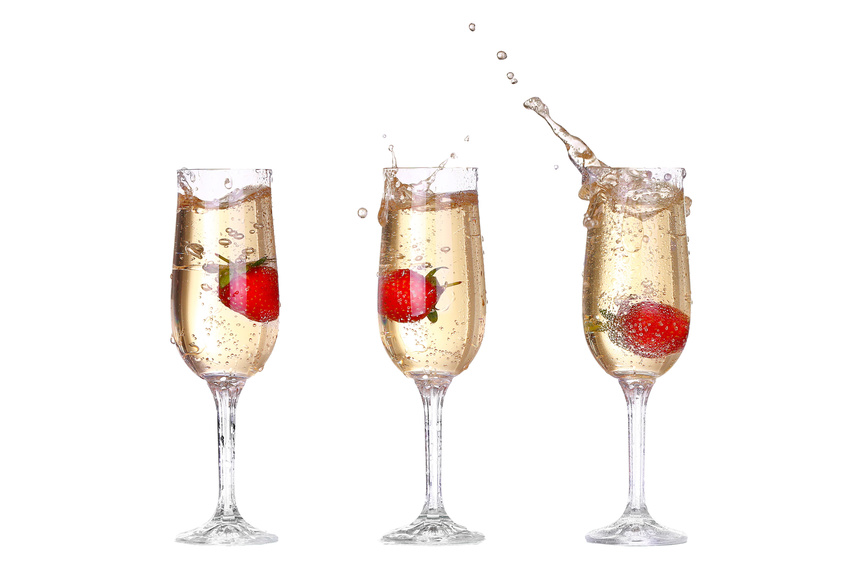 About 10 years ago, I realized something I had known for years — Institutions were not for me.
I questioned the Church first because that's what's most acceptable and convenient for any skeptic…questioning religion. One of the hallmarks of unconventional Blackness is critiquing the Black Church, in ways both merited and undeserved. I quickly realized though, that the things that are most worth critiquing in the Black church are not particular to it at all.
See, if I was going to be fair, I couldn't pretend that the Church is the only institution where unquestioned and unhealthy giving is expected, even encouraged.
I look back at my life and see a coworker from one of my first jobs, who dropped dead stepping out of a taxi coming into work. She was in her 40s and always so stressed. I see a manager from my time at a call center in college who was found dead of a heart attack in his apartment. He was middle-aged at best. Considering I was looking at him from the eyes of a co-ed, he could have easily been younger than I am now.
I see my inbox with the mistakenly received email of a 28-year-old complaining of daily chest pains from his "enviable" corporate job.
I remember sitting at a table with coworkers at B.B. Kings in Nashville, and listening to them brag about who'd been to the hospital the most in the last six months. I see the team member who had a stroke at 38, but continued to push through a ridiculous, pointlessly stressful assignment fraught with screaming matches and co-workers driving themselves to tears to keep the insurance that paid for their spouse's cancer treatments.
I see myself, dropping to my knees at the top of a stairwell from exhaustion, as my manager — the same one who later insisted I clean up behind an under-performing Black employee even as she allowed me to be laid off first — looked on sympathetically with tears in her eyes.
I didn't attend those funerals or visit those hospital beds, but somebody did. Someone saw the toll on lives that organizations who consume without question, take.
This morning, I heard a pastor say that it's easy to question and critique. That is far from always true. I've never been met with so much backlash as when questioning dedication and sacrifice for a career – -for challenging the rightness of abusive practices in organizations where the destruction of people who care is considered normal, even expected for advancement.
I sit now, rebuilding my health, my spirit, my emotions and my will, and I worry about those who still see inherent good in organization, or who assume positive purpose equates to benevolent function.
I sit now — having left the institutionalized church, institutionalized work, institutionalized education, and a few other abusive organizations that expected me to be happily consumed well beyond our stated social or financial agreements — concerned about family and friends who have yet to make the same choice and probably never will. I worry not only that they will lose years off their lives, but life off their years.
Megan.