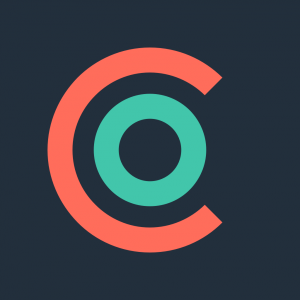 Freelancing isn't static, and if anything proves that, it's one of the latest acquisitions in the world of freelance work.
As much as people (mistakenly) shade Fiverr, you can't say they aren't growing to meet the future of freelancing. Not only did they launch their Pro option for higher-end projects, but they've also just announced their acquisition of AND Co, a company that helps make client relationship management (CRM) easier for freelancers.
When I say freelancing is shaking out, this is what I mean.
We're moving out of the Wild West period to one where companies like Fiverr (and Upwork, nDash, etc.) are taking the needs and goals of not only freelancers seriously, but also the companies who work with us. I talk with reps from quite a few of the big sites on a regular basis, and they're moving deliberately to bring on bigger and better clients, attract the best freelancers, and streamline the process overall.
I promise that this isn't something you want to wait on.
Anyone dragging their feet on their independent work career is going to find themselves playing catch-up in building trust and a reputation as an experienced, professional freelancer.
That might not sound like too big a deal, but from what I see, freelancing is stratifying into "classes" pretty quickly, with those who are either new to their skillset, new to the skill of freelancing itself, or ignoring the business realities of employer-independent work stuck with lower paying, lower quality clients.
What's that mean for you today? It means you should invest in developing your skillset in places it's actually paid and in demand. It also means you should get started on plotting your freelance career sooner rather than later.
Megan