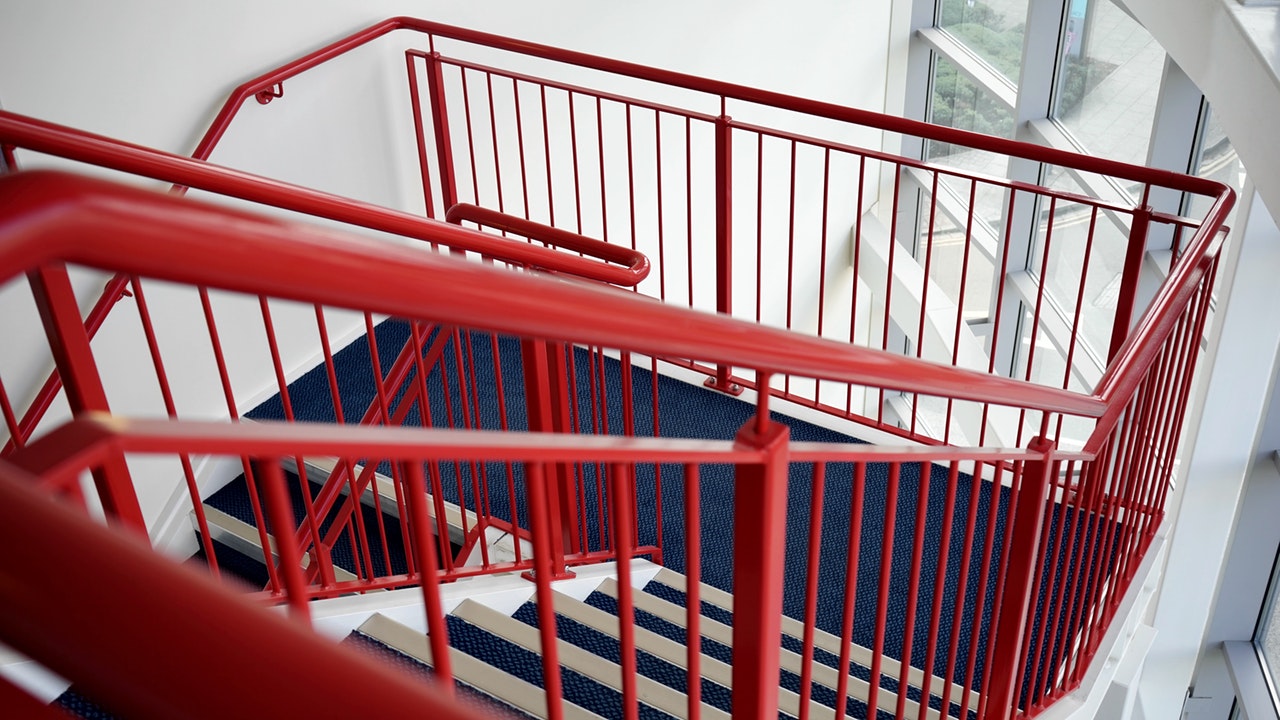 Last updated: 11/8/2019
This post will help you with Phase 3 of the BlackFreelance Foundations Workbook…if you haven't started yours yet, download it now!
I just had broccoli greens for dinner (did you know they're a cousin to collards? I didn't). That's a direct result of being a freelancer.
Back when I was employed, I tried to get into gardening, but being out of the house 10 hours a day, 5 days a week eventually turned it into a chore. (Ask me about hand pollinating corn as a pre-work ritual one day.)
I was still running to Publix' deli or the Thai place around the corner on the regular. Occasionally I'd get myself to plan ahead and meal prep for a few weeks. Overall though, faster food choices made up most of my diet.
Then freelancing changed everything.
I take a good number of my breaks now tending to plants and at 15 to 30 minutes a day, I'm finally starting to see some results…not just an occasional snack or herbs, but enough greenery that it's making on impact on my regular dietary habits.
Freelance marketing kinda works the same way.
On Food and Freelancing
If I told you I was hungry right now, and then told you I'd signed up for a subscription to Blue Apron to get something to eat, what would you say? That I'd be hungry for while, right?
That not only would I have to wait days for the first package to arrive, once it got here, I'd have to open it up, read the recipe, and start cooking. You'd tell me that I needed to just go grab something fast or I might not be around long enough to even sign for that box.
That might sound ridiculous, but a lot of freelancers are doing that exact thing with their marketing. I see it all the time, and honestly, it's not their fault.
Nobody really tells you that not all marketing methods are created equal and that at any point in your freelance career you probably need a specific mix of approaches to get to the freelance career you want.
Well, that's what we're going to talk about right now.
Marketing in Levels
I look at my marketing in levels based on how long it takes them to pay off.
I've used some techniques that've gotten me work basically the same day. I've used others that took literal years to pay off. If I hadn't figured out the difference (and how to use that difference strategically) I'd probably be sitting in some open floor plan office space right now. I mean that. Marketing can make or break your freelance efforts.
Before we jump into it though, here are a few things to keep in mind,
Develop them all: As a freelancer, you and you alone are responsible for building resilience into your business. Even if you're not taking on all these approaches at one time, you should be comfortable with all three so that you can apply each one when needed.
It's all connected: These all build on each other. Even the more advanced techniques can come back around and inform the simpler ones. (If you rely on just one or two, you're likely shorting yourself.)
Consistency matters: You don't have an employer getting business for you, so you have to do it yourself. Applying these should be part of your weekly marketing practice.
While you're reading through this, think about the kind of marketing you've been doing, and whether it lines up with what you need in your freelance life.
Also, this isn't exact and you'll see some overlap (and of course there's always an outlier), but use it to evaluate what you're doing in your marketing now and how that aligns with what the results you want to see.
Short-Term (Prepared Food)
This is like the quick sandwich you grab, take out, or even fast food. It's quick, convenient, but even living off the best of it for too long can take a toll (mostly on your wallet.)
Payoff Delay: Days to weeks
This is what you use when you're seriously hungry and you need to get work today. It's what you need to do when you've got bills to pay and nothing else coming down the pipeline.
It's the kind of marketing most people turn their nose up at, but here's the truth: this is where you go for fast turnaround. Why? Because this is the place where people who need help ASAP show up, especially when they don't have existing relationships with a go-to freelancer. Places like,
Take a second and note what's not on here — networking, promoting your work, social media, and content marketing.
Those things are great. I use them myself, but they take time to pay off. If you're a new freelancer without a pool of stable client relationships to run to, you'll probably be spending 100% of your time on this kind of work, at least to start. Ideally, you should be looking to rely on them less over time, but in the meantime, here are some tips that might help.
Go Deeper: Ed Gandia's talk on getting work fast could also be helpful. (I love his charts.)
 
Mid-Term (Grocery Shopping)
Generally reliable, most people do this on a weekly basis. It takes some planning, but this is overall a healthier, more sustainable, and financially safer route.
Payoff Delay: Weeks to months
Let's move on to the mid-range stuff. This is the kind of marketing task that will connect with people who need work in the near future, but not today. They won't get your bills paid immediately, but they can get you a nice healthy calendar of work so you aren't starting every month from zero.
The thing about these contacts is that ramp up usually takes a while.
They might be waiting for a budget to clear, figuring out whether they're attending an event, or just not ready. That's why this tier requires regular nurturing and checking in as part of your weekly marketing work.
Long-Term (Gardening)
If you've ever grown (or raised) your own food, you know it takes time. It's also the best way to control the quality of what you take in, not to mention decrease your dependence on other people's businesses.
Payoff Delay: Months to years
When you talk to most freelancers about marketing, these are the kinds of techniques that get mentioned the most, which is totally upside down!
Sure, you might get lucky (I'm sure there's a story out there of someone who published a blog and got $20K in business 3 days later), but for the most part, this is the slow growth stuff. Wonder what I'm talking about? Think tactics like:
Referral relationships
Networking
Once you've been at it a while and built up a solid network and content presence, these can REALLY pay off, but for your average freelancer, they're a long shot (unless you've got years to wait to bring in cash.)
How to Get Started
For most freelancers, especially if you're new to freelancing or your niche, I recommend Upwork or another public job board. (I know. People hate it.) That's for a few specific reasons, but in terms of these tiers, it's also to start building niche mastery that will make your mid- and long-term efforts even more effective. That way when you do start building the slower-growth stuff (and you should start early), you'll see more payoff for your effort.
Got questions? Drop them in the comments!