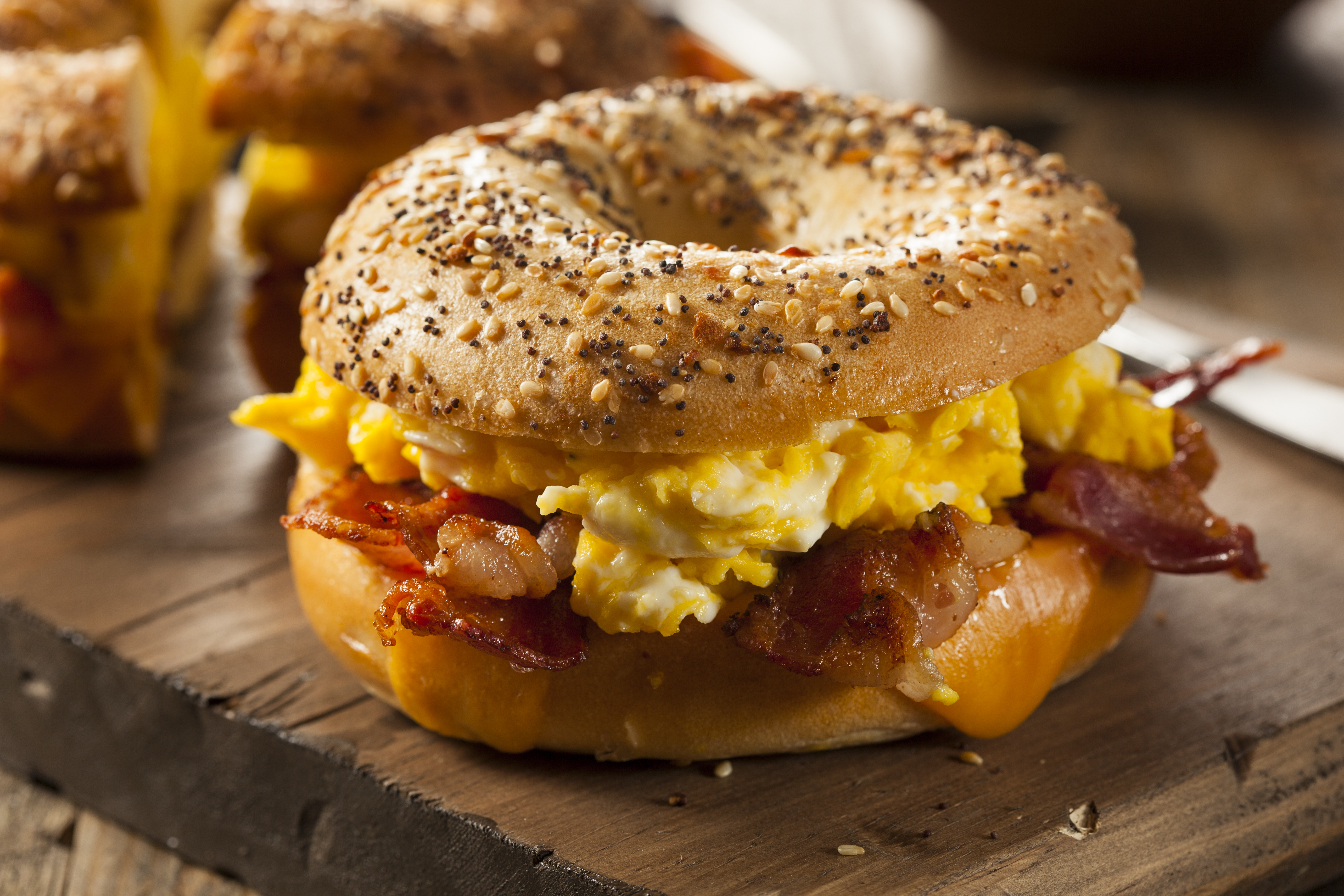 I was telling my cousin last week that time restricted eating had left me with nasty cravings for egg sandwiches. She was amazed that I'm even trying to keep any semblance of a fitness or dietary routine going right now. I told her that I'm keeping it up for one reason — control.
I've been lucky.
In terms of recreation, I've only lost my multiple-times-a-week grocery store habit and a couple of trips to Japan and Morocco. In comparison to most of the world, my work hasn't been impacted much. Location-dependent and 9-5 life is years behind me and being a writer in healthcare…well…even though my very non-clinical corner is more emotionally heavy than usual and everything is a lot more chaotic than normal, I really don't have much room to complain.
I have serious sympathy for anyone who's been flung into these messy and completely abnormal work-from-home arrangements. Seriously, this is not what it's like when it's done with planning and forethought. Normally there's all kinds of intention and communication involved. Normally it's not this…reactionary.
What most people are living right now is the opposite of lifestyle design — a term so trendy it's basically out of style at this point, even as it's more important than ever.
I believe people have the right to and need more space to construct the lives they want and deem healthy — whether that's centering existence around community, family, work, leisure, or personal growth — and I believe that in times like these, we need it more than ever. That's why I want to talk about a few things you can do now, whether you're a freelancer or not, to make your life make a little more sense.
Find Control Where You Can
This one's really important because what we're dealing with right now? It's not normal.
Control is a double-edged sword, but when some people have chosen to put an incompetent agent of chaos at the helm of the world's last crumbling super power…well…you have to take control where you can get it.
I would say to set a schedule, and for a lot of people, that will help, but for some of us, it might do more harm than good. Can structure be healthy? Yes. But a lot of us have been conditioned to create our schedules with complete disregard for our natural needs for sleep, rest, and recovery.
Many of us have less room than we did before to shape our lives, because work and school are intruding, chaotically, on more parts of it.
For me, control has meant keeping my workout times and being more diligent about adding in sessions for mobility and flexibility training throughout the day. For you, it might be something different. Take some time to find what that is.
Let Go Where You Need To
That said, I'm cutting myself slack in some areas…mostly marketing, fitness, and diet.
I'm maintaining basic structures (which I've designed to require minimal willpower from the beginning), but anything that takes too much strain? Gone. Here's an example.
Normally, I start my morning with 10 minutes of jump rope HIIT to a timer. This week, I had to let that go. My body was probably capable of getting through it, but something about a timer counting down over and over…I just couldn't handle it. I'm still starting my day with cardio, but these days I let myself feel my way through it.
That's taken a sensitivity to my needs and stresses that I didn't really develop until I found my way out of employer-dependence. But even if you're just getting started, it is possible to listen and let go.
Saying no is hard, but these days, it's critical, so if you've got a few self-imposed standards that could be loosened up for a while, let 'em go.
Be Honest About Stresses
The other day on Twitter I asked how your profession impacts your view of the world.
For me, coming from healthcare, it's largely being honest about failure and cost. Death and sickness are constant coworkers, so survivorship bias doesn't hold nearly the weight in my world that it does in other spaces. People are comparatively honest about what mistakes and failures cost.
I'm finding that honestly to be more important now.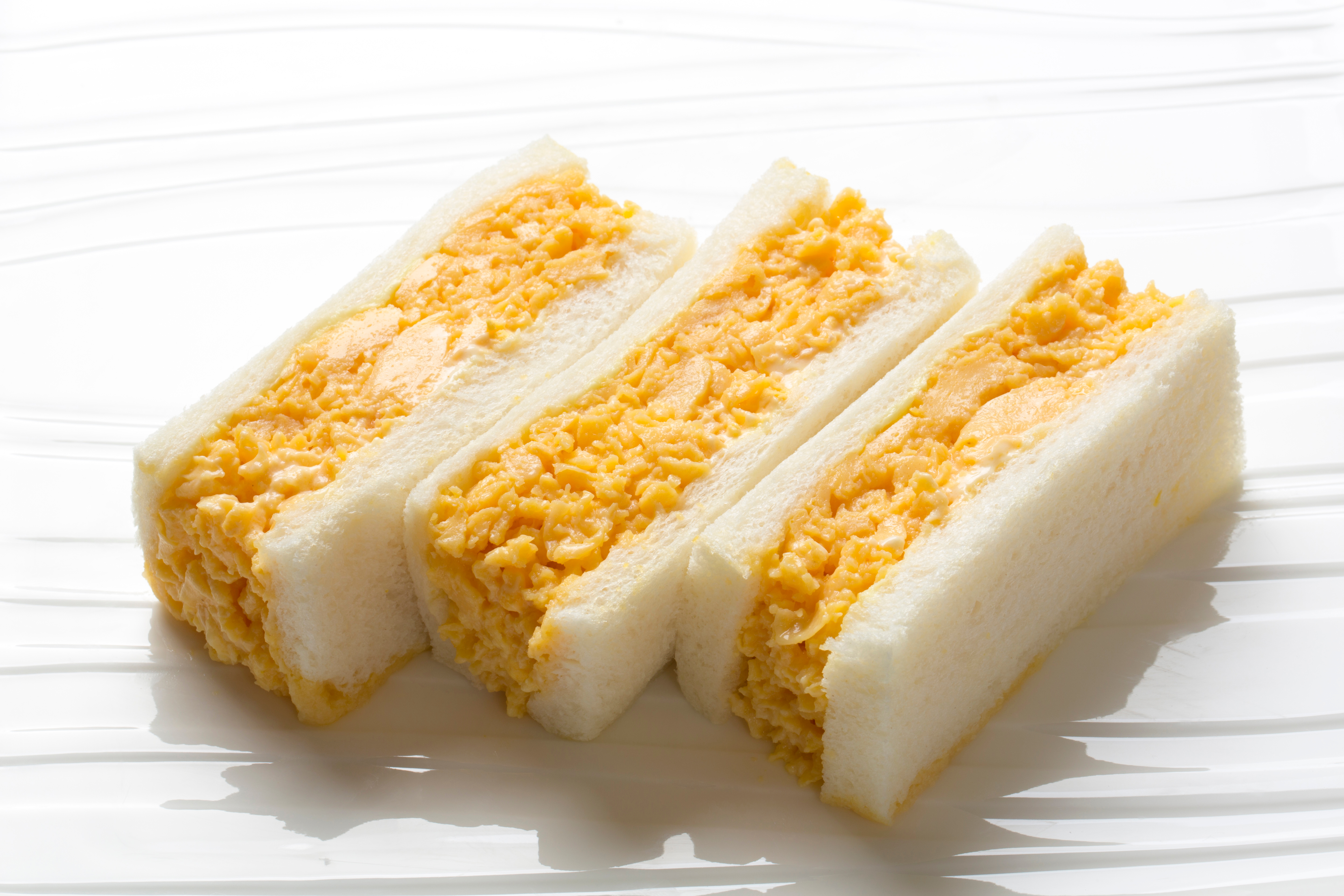 That relationship with a person who's ignoring social distancing? That client that's suddenly become chaotic? You don't have to pretend everything is fine. It's OK if it's not OK. Now is a time to take a brutally honest assessment of what's going on in our lives, businesses, and careers so we can find solution and relief where we can.
Manage Your Emotional Distance
Emotional distance isn't just about turning off the news when you need to and finding places to help where you can. It's also about building sustainable lifestyle habits that can get you through an unclear and indefinite future.
If you've been here for a while, you know I don't believe that every passion needs to be monetized. It's totally fine to create and enjoy your art and passion for what it is and have spaces in your life that meet survival, financial, and career goals.
Right now? I'm deeply appreciative that I can draw closer to and support art for its own sake and distance myself emotionally some from my work.
If you've been reluctant to let go of a passion niche simply for its own sake, now is the time to listen closely to signals that you're getting from the business world. Layoffs in fields like journalism, media, and hospitality have been brutal and we don't know what's going to happen on the other side. Now really might be a great time to check out that field that funds your love until it can provide you with more stability.
Think Long-Term (Where You Can)
Everything that's been going on has had me taking a step back to really rethinking what's going on here on BlackFreelance. Based on what I'm hearing from clients and seeing in general, I believe that more than ever, freelancing will be a critical tool in sustainable lifestyle design, and that's for one reason.
Flexibility.
Not only will you need it, but businesses are looking for it too. Things are changing quickly and a flexible workforce is going to be what keeps some businesses afloat. I'm seeing clients laying people off to save money, but being left with the same needs as before, without wanting to commit to employment relationships.
We're all in uncharted waters, even the experts. Even the old folk. So do I think it's a great time to start a traditional business? Not right this second. The dust hasn't settled yet, and we don't have precedence for this type of situation. Do I think it's a good time to take ownership of and diversify who you sell your labor to? Yes. If you haven't started yet, you'll likely want to consider it in the near future.
If you want to talk that out, I want to invite you to poke around the site or come over to the boards. I'm there all the time along with other Black freelancers who know how important community is to finding our way in a changing world.