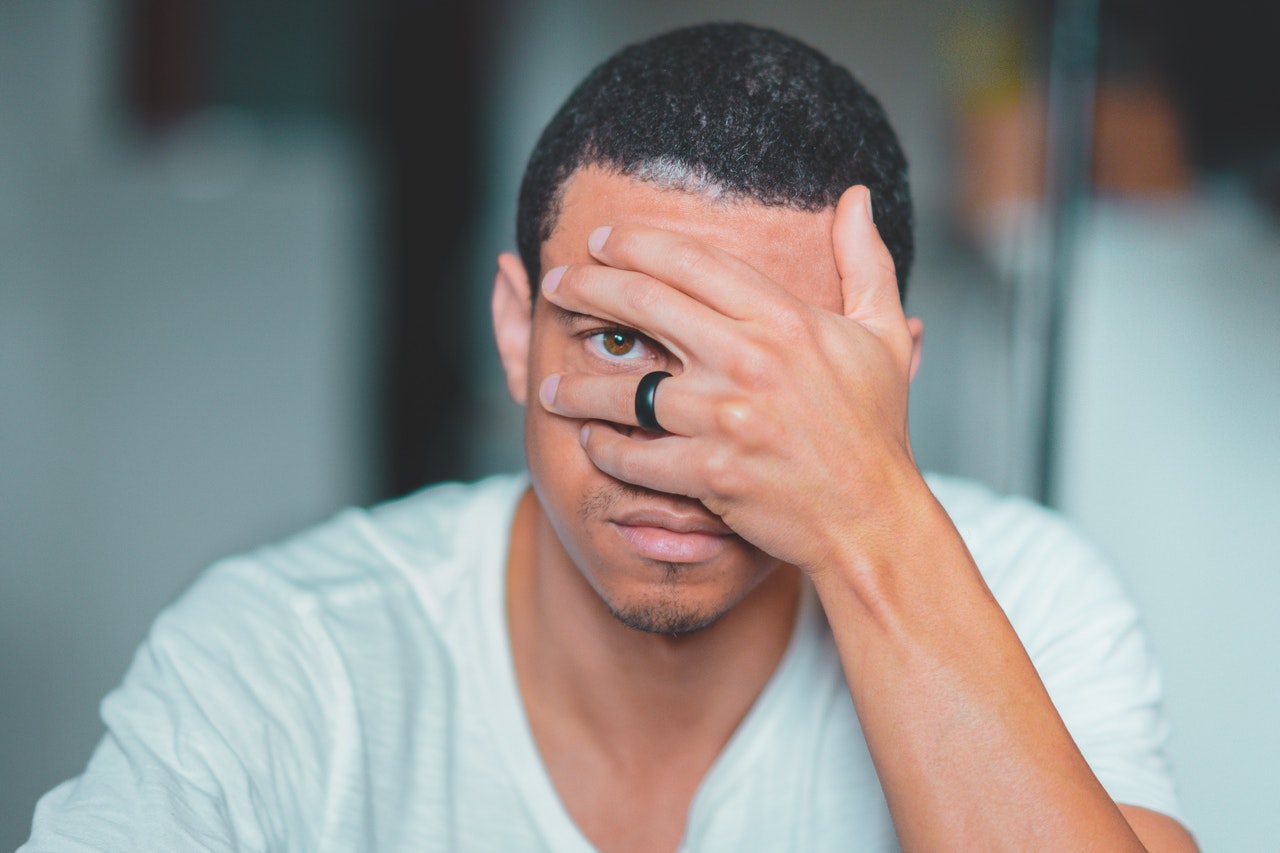 This post will help you with Phase 3 of the BlackFreelance Foundations Workbook…if you haven't started yours yet, download it now!
A couple weeks ago, I caught a sale and put down $300 for a course on direct response writing.
That might sound like a lot, but considering that direct response is where you'll find the bulk of the 6- and 7-figure writers, $300 was a reasonable investment in my freelance skill. (If you're interested, here's the course.)
As soon as I was about half-way through the materials, I decided to test the waters and start marketing to see who'd get back to me. I made up new templates and prospect lists and sending out letters all across my niche.
…and I heard nothing back. I settled back into the course and quickly found out exactly why…
Not every industry overtly uses direct response writing.
I kinda already knew that, but seeing it spelled out plainly was a cold reminder of something a lot of us freelancers (beginners especially) can tend to miss…
Clients buy what they want, not what you sell.
That seems obvious right? But how many of us start off freelancing saying "I'm a blogger/portrait photographer/social justice expert…how can I become a freelancer?"
Too many of us. That's how many.
We even do it after we've got some experience under our belts (myself included obviously). Getting past that though, isn't that hard. All it takes is turning that instinctive question…the one that centers you and your skills…on its head and into something that centers the people who'll be paying your invoices.
Inverting Your Perspective
This is one of those great, fundamental freelance exercises you can do before you even start trying to nail down a skillset.  Centering your clients so you can pick the best niche and get off the smoothest start possible is going to come down to taking three, deliberate steps.
Dive Into Their World.
You'll never understand your clients if you don't spend some time in their spaces.
Start reading what they read. Watch their competitors. Subscribe to trade magazines.
Let me say it again…Subscribe to trade magazines. They might not be the most entertaining (maybe they will be to you though) but they're the best, most affordable insight into your potential clients' minds that you'll ever find.
See Yourself as a Piece of a Puzzle.
You're not just a blogger, or designer, or voiceover artist as a freelancer.
You're contributing to their business in a way that will interact with a lot of other business elements to eventually make money. You don't need to go get a business degree to understand that dynamic, but you do need to be able to understand where you fit as a player on a team to create the best work possible for your clients. (Side note, shifting to this perspective is a good way to stop being stalled by perfectionism and start creating what's "good enough" for your client's goals.)
Start thinking money, not attention.
Sure, your clients might benefit from attention, but what they care about most is what gets them paid.
I think the attention economy and some of social media has a LOT of us messed up around this point, but it's something you're going to have to work to get past.
Start regularly asking yourself…
How does this company make money?
What are their ultimate goals?
How can I help them?
Do this with every potential client you run across, and you'll start reshaping your business brain in no time.
Trust…if you can pull this off consistently, your marketing, skills development, customer service, earning…EVERYTHING will be easier. So don't short yourself on this one. Spend some time today stepping outside of yourself, and putting yourself in your clients' shoes.
Don't know who those people might be? Then this post is just for you.