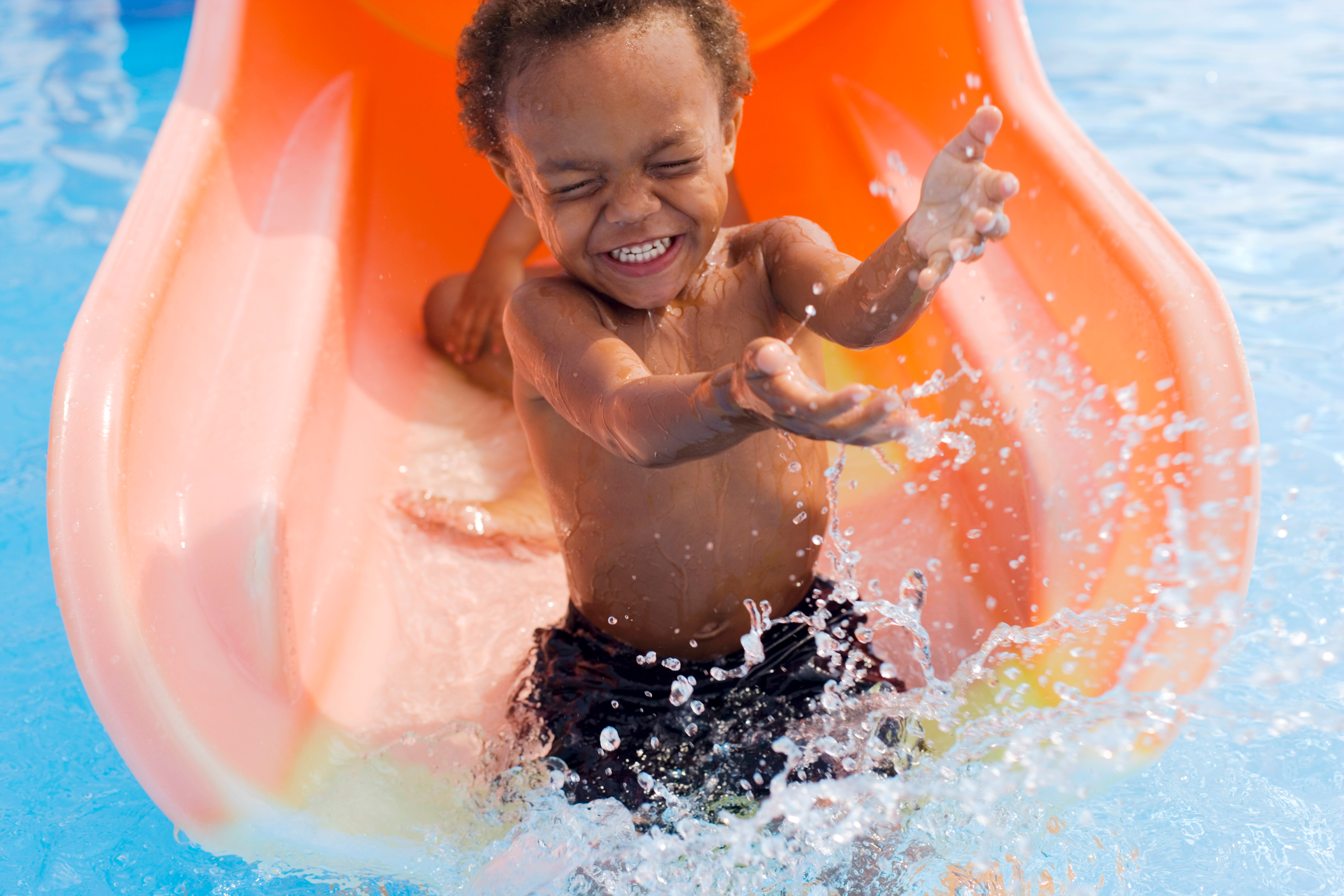 BlackFreelance welcomes all skill sets and freelancers, but I gotta be honest — some freelance work gets priority over others.
That's because BlackFreelance is all about leveraging freelancing to improve lives, not the other way around. And if we're keeping it 100, there's a lot of freelancing out here that's happy to eat your life for lunch — especially as the rise of the gig economy and digital media provides more opportunity and incentive for freelancer exploitation.
Freelancing takes work, sometimes a lot, but if you want it to leave you better off than where you started, you should be aiming for work that's low-friction. Want to know what that looks like? Let's go.
It's Lifestyle-Based
Low-friction freelancing is all about minimizing the impact that work has on your life.
That might mean working part-time like me. It might mean 'only' working 40 hours a week, or it could amount to covering your student loan payment or retirement savings in half the time each moth. However you do it, it means you work to live and not the other way around.
It Optimizes Income
Earning more doesn't have to mean working more (a lot of times it means working less, but more on that in a second).
Low-friction freelancing means aiming for the kind of freelance work that earns you the most for your effort so that ultimately, you're investing your energy in a way that's aligned with your life goals, ethics, and health. It considers all costs, including time, intellectual energy, stress, opportunity costs, and emotional labor when considering and pricing jobs and chooses to prioritize the jobs that optimize pay and minimize effort.
It Aims to Work Less
OK…so some of us are out here doing entirely too much.
I get why. I used to be the same way. Even if I didn't want to and didn't like it, working more was ok and 'normal'. It was respectable and felt like it fought off stereotypes. Working less? Nobody did that unless they were retired or on vacation.
Well, low-friction freelancing turns that upside down.
Aiming to work less is a strategic decision. It pushes you to focus on work that gets you more for less effort, giving you more space for activities you love, especially the ones that might not pay enough to cover your bills.
It Questions Passion
…not for passion's sake. That's a personal question. I'm talking about asking whether a passion should be monetized, capitalized, or positioned as a significant portion of your income or career goals.
Overt passion is a favorite for exploitation by employers (check out this study on the topic) and the dirty secret of freelancing? It's no different. It's probably worse. This means when you're building a freelance career that actually enhances your life, enjoyment and interest are important, but 'passion' needs to be a flexible consideration.
It's Willing to Rethink
When I chose my starter niche I wanted NOTHING to do with my employed work. I was burnt out to the point that just looking at prospects in that field made my chest tight and killed my enthusiasm.
But after a year or two of keeping my distance, I was able to take a second look. I'm glad I did, because after giving myself space to heal, leveraging my expertise was exactly what I needed to bring in easier, higher-paying projects.
Low-friction freelancing is the foundation of all the strategic work around here. Since you've read through this, now is a great time to pick up your free BlackFreelance Strategy Workbook and get started on freelancing that actually improves your life.