This post will help you with Phase 2 of the BlackFreelance Foundations Workbook…if you haven't started yours yet, download it now!
If you've been around here for a while, you know I'm quick to recommend trade publications to basically everybody.
That's because they changed my career (more on that later) but it's mainly because trade pubs are like the owner's manual to a niche.
They're where professionals in an industry go to keep up with news, events and thought leadership in their field — and with most of them, you can get a ton of info free or pretty cheap.
That's why today I want to talk to you about how new freelancers can use trade pubs to set up a career and how established independent pros can leverage them to dig even deeper.
Where to Find Trade Pubs
First off, let's talk about where you find them.
You can always drop your niche or industry into a search engine along with the terms "trade publication", "trade journal", or "trade magazine" but if you're just checking out a new niche, a list like this one from Wikipedia, and this one from WebWire are good places to explore. Some professional orgs even publish their own or keep up a digital presence that serves a similar purpose.
Just a heads up that there are a LOT of them. You'll find them for everything from academia to pizza restaurants, so get ready to do some digging.
If you're poking around and aren't seeing anything that fits the field you're considering, that doesn't mean your niche doesn't exist. It just might be a sign that you're looking at a high-friction niche or one that hasn't really started to congeal yet.
How to Use Trade Pubs
So let's take a look at how you can use trade mags to support your freelance career. Remember that these are skill set agnostic, so check them all out.
Exploration and Awareness
Getting to know your niche is a PROCESS and trade mags can make your work a lot easier.
You'll get to see all the topics that interest the kinds of businesses you want to support, the tech that's moving your field, and the laws and regulations that shape what business looks like.
Next Steps:
If you want to use trade mags to improve your awareness or explore a niche, choose which niche you want to focus on in your Strategy Workbook, and subscribe to 3-5 newsletters or blogs to skim them weekly.
A quick tip: Don't overwhelm yourself. If you're trying to work in multiple niches, you might find it more manageable to focus on just one at a time and test for 3-6 months to see what kind of traction you can get.
So for example, let's say you want to help small e-commerce stores with their content marketing. Start with a list like this and then narrow down your favorite pubs.
Or if you're a developer focused on Shopify, you might want to make a habit of reading the Shopify blog.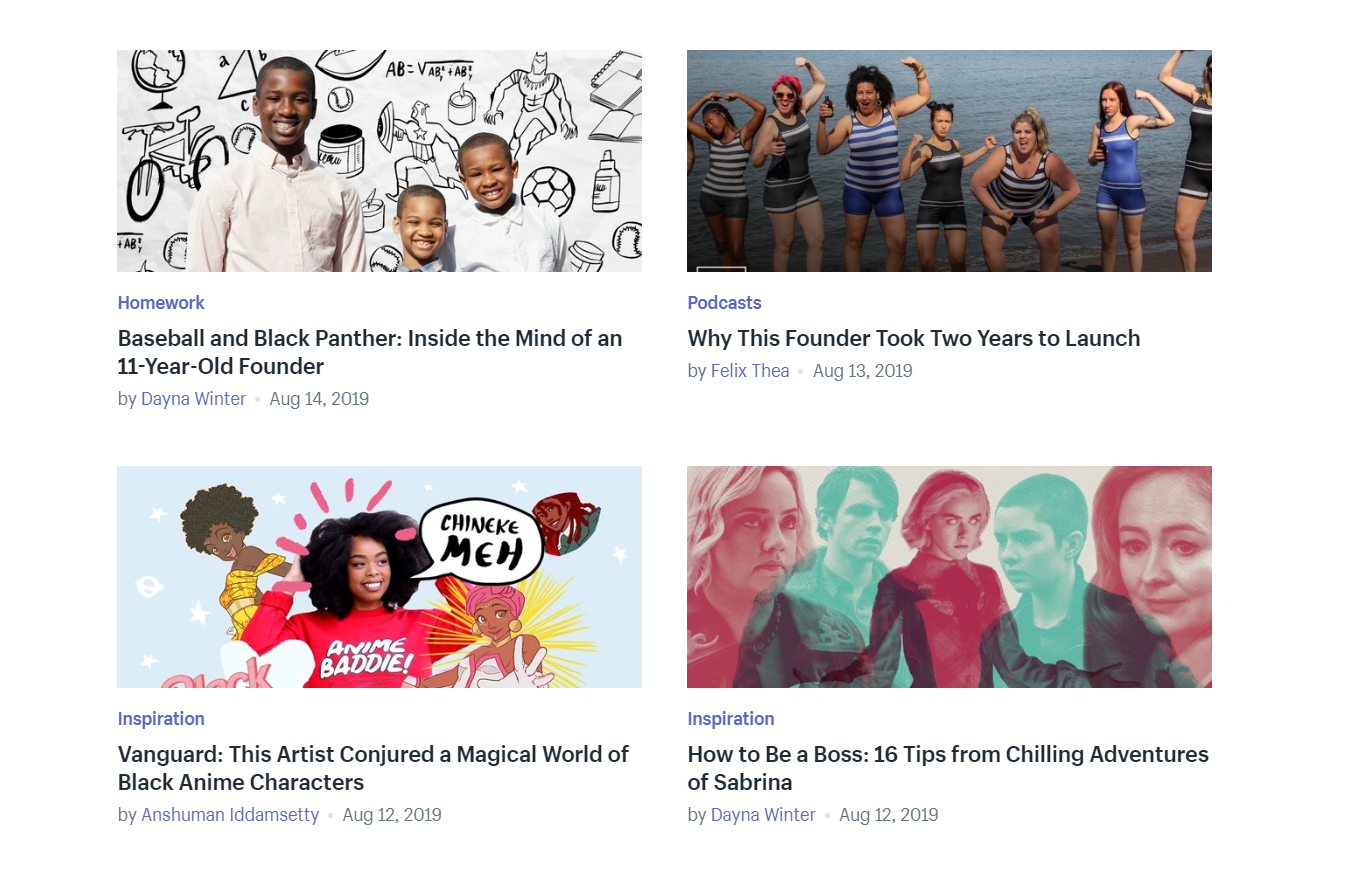 Understanding Challenges
Your freelance career can really start to click once you understand where you provide value.
It's hard to get there though if you aren't connected with the problems, challenges, and pain points that your niche faces. You know what's great for that? Trade publications.
Trade pubs help you get past guessing at pain points and start to understand the real issues businesses in your niche are trying to overcome.
Next Steps:
Pick about three publications to look through monthly, particularly with a focus on articles written by business owners and leaders in your field.
So, let's say you want to leverage your years' experience in call centers and focus on companies that sell to them. How do you find out their challenges?
If you're keeping up with a pub like Contact Center Pipeline, you know that turnover, self-service, and security are big topics right now and you can use them to start conversations in your warm email prospecting. You could do the same if you're focused on something like food trucks.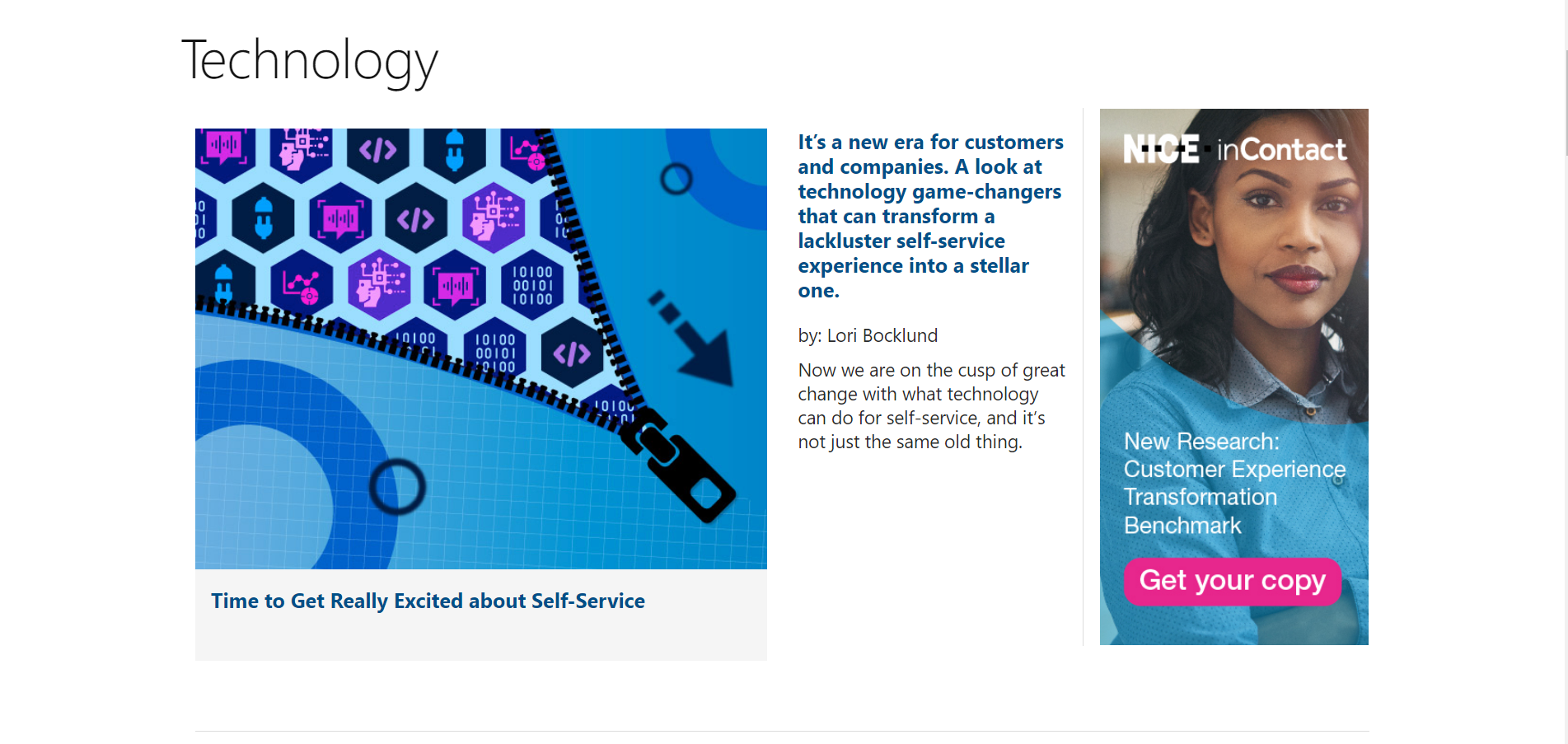 Building a Prospect List
This is easier with some publications than others, but almost every trade pub will include mentions and interviews with specific companies — the same ones you should be adding to your prospect list.
Next Steps:
Start getting that prospect list together, and for an added networking bonus, make sure to connect with the people writing the articles. Most will link to a social media profile (because everybody's trying to build their personal brand), so have your LinkedIn ready.
Here's an example. These publications tend to run "Top #" lists and other listicles, and plenty of them are prospects.
Let's say you have a background in nursing or healthcare and want to start offering content marketing and writing support for hospitals. A publication like Becker's Hospital Review regularly has lists like this one of the 100 greatest hospitals in America. While it's not very targeted, it does give you a starting point for building your prospect list.
Understanding Culture and Style
You might've seen me on Twitter asking to connect with designers who understand a corporate style. Every field has its own particular aesthetic, culture, and way of communicating, and trade mags can help you pick it up much more quickly.
Next Steps:
You can read blogs, download white papers, and read their newsletters to learn the languages and analyze the look and feel of an industry.
Another example — if you want to get the most out of your background in government to support businesses that sell into governments, look at something like State Tech Magazine for example, which focuses on state and local government. Sign up and they'll send these research materials straight to your inbox.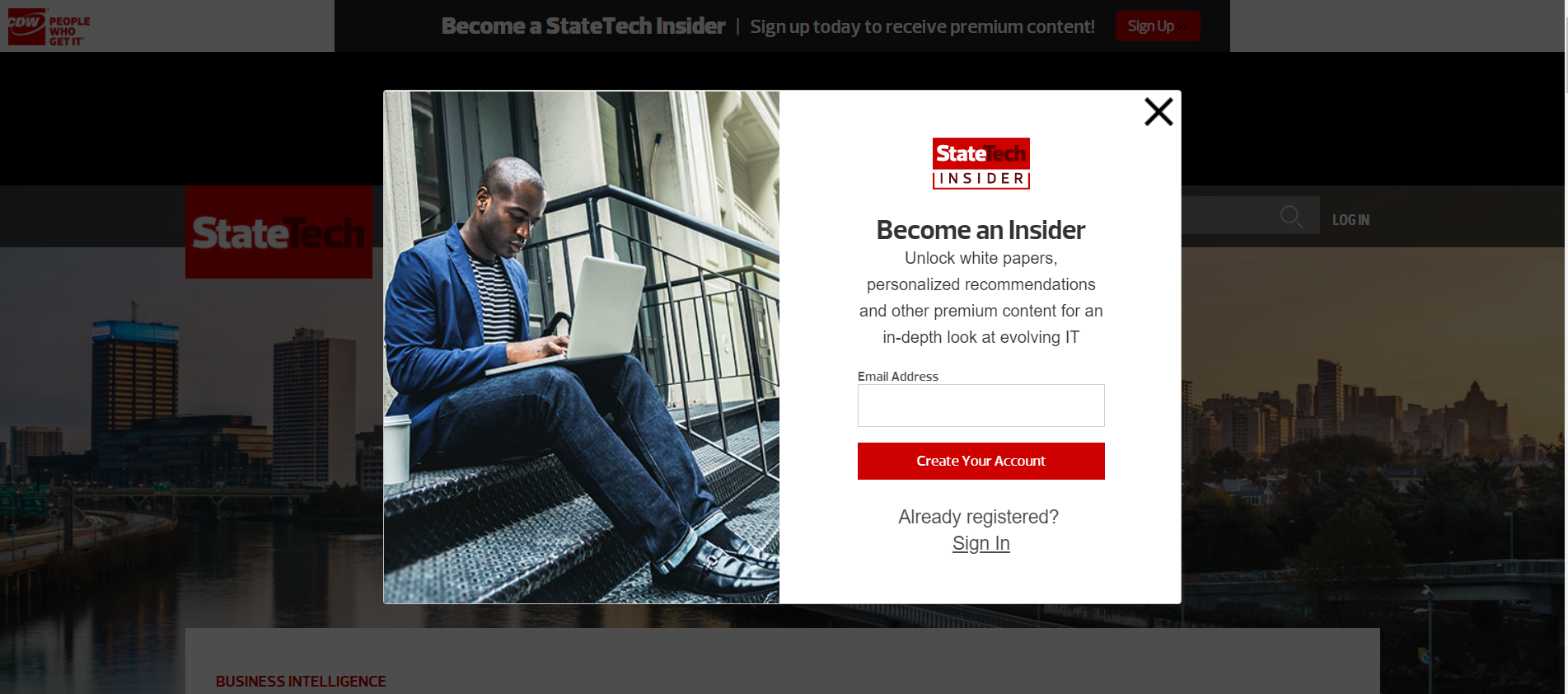 On a side note, if you find a publication you like, don't get too nervous about paid subscriptions. They might be worth it. Look at them as part of your marketing budget it and write it off as an expense.
Establishing Authority
This is the one that changed my career.
After I wrote a few articles in a trade publication in my niche, it was like building instant trust.
Prospects asked fewer questions and were ready to get to work much faster. Keep in mind that this isn't just for writers. Consultants, marketers, and all kinds of skill sets can boost their reputation by having a few words published in a trade mag.
For writers though, it can turn into an income source on its own.  Look at the author here on EdTech Magazine who's turned his background in education into a writing opportunity.
Next Steps:
If you're comfortable writing, contact editors to find out about their pitching process. Since they get less traffic than consumer pubs, you're probably more likely to get a response and will have an easier time building a relationship.
Let me know what you think! If you've got a trade pub success story or have questions, drop them in the comments!